How much does it cost to live here?
This is a fully furnished residence. It is a safe, clean, structured environment for anyone motivated to change their circumstance. There is no credit check. Utilities included in the price. Rent is $450/month (no deposit required) and due in advance, prior to moving in.

We understand making rent may be difficult…if so, let us help.
1) Identify who can help. Talk through the pros and cons for everyone involved.
2) We call together. We describe the pros and cons of your options with and without recovery housing.
3) Describe details of the program, the structure, and the benefits.
4) We assure them that we will help you get a job (if needed) within the first 2-4 weeks. Before they help again, they will know how you did in your first month. They usually feel good about that.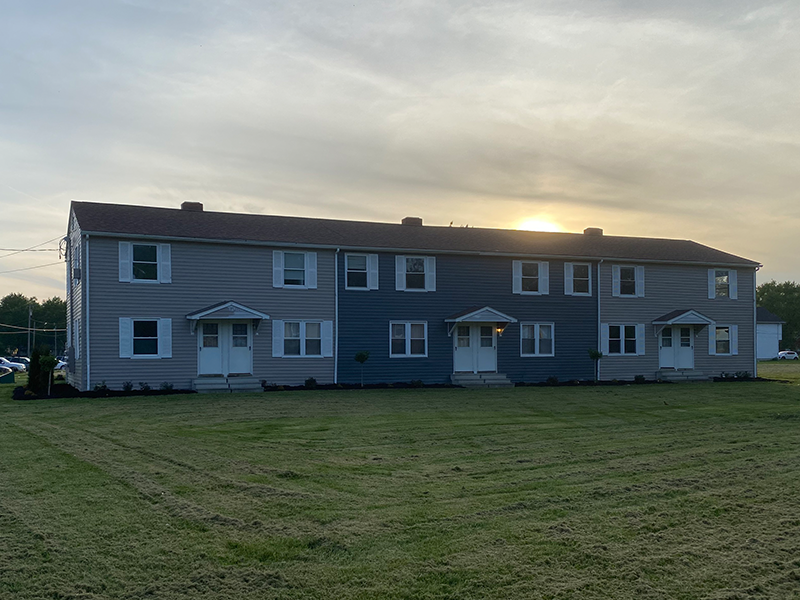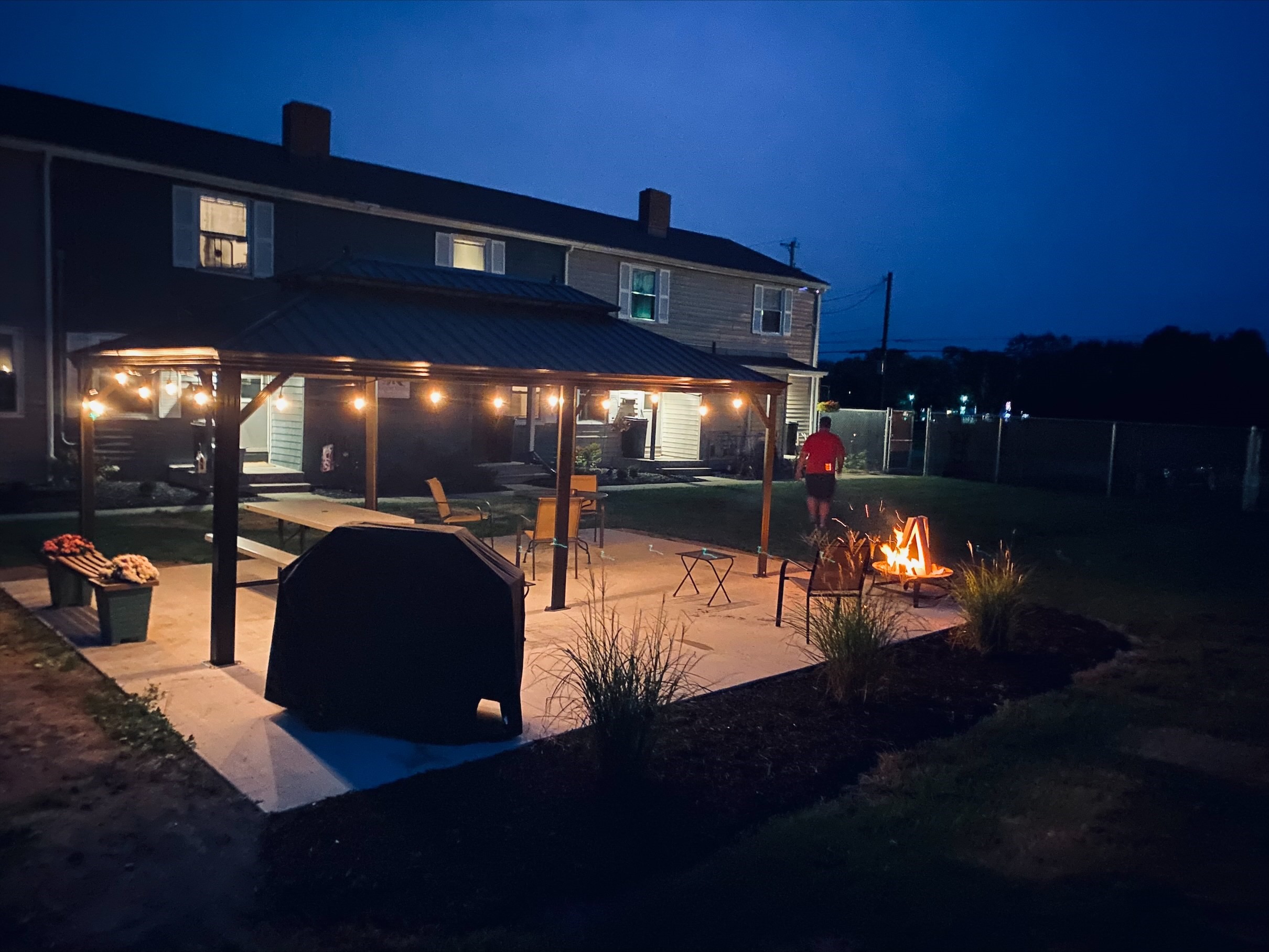 Now Open
Men's Housing Available Now! Women's Housing Opens Early 2022!
We have done this with countless people, and it is very successful. Ultimately people want the best for their loved one, they just want you safe and on a path toward a solution.
Plenty of Nearby Activities and Resources
Access to fitness, educations, and other resources are vital to recovery. In addition to affordable and supportive housing, we invite our tenants to enjoy time in their new community. When our lives are overrun by addiction, idle time can be triggering. It's important to have people around you who know what you are feeling and going through. It's also important to have access to activities old and new to keep busy while growing.
Our relationship with Ohio Means Jobs makes transitioning back to work easier. Portage Area Regional Transit Authority (PARTA) provides reliable transportation. Hope Town Recovery will also help you with education and more.
Nearby there is a gas station, affordable stores, family center, and doctor's office. Windham is quiet and affordable, making it a great place for a fresh start in recovery.