The Tommy DeRoia Scholarship & Recovery Support Fund
The Tommy DeRoia Scholarship & Recovery Support Fund provides scholarships to Hope Town residents who are in need of financial aid for rent and support services. It also funds house events and outings for its residents teaching them how to connect again and have fun in recovery.
It was created to help with rent, recovery support services so residents can access and focus in early recovery!
By being able to ease their financial burdens, this fund can help to make their recovery possible….giving hope and saving lives!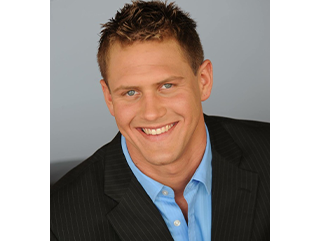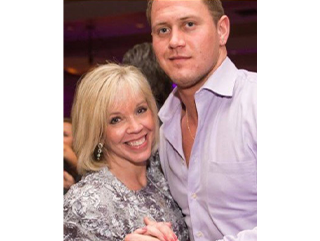 Tommy DeRoia lost his battle with the disease of addiction in May 2016……never giving up, fighting for his life, and always helping others. His courageous spirit continues to live on in all those that were touched by his spirit.
Tommy lived his life unconditionally loving others and offering support to those who struggled. This fund continues to celebrate Tommy's heart…offering support and care to those who are in recovery.
Please consider donating to Tommy's fund and giving hope to someone…. for it is giving that we truly receive!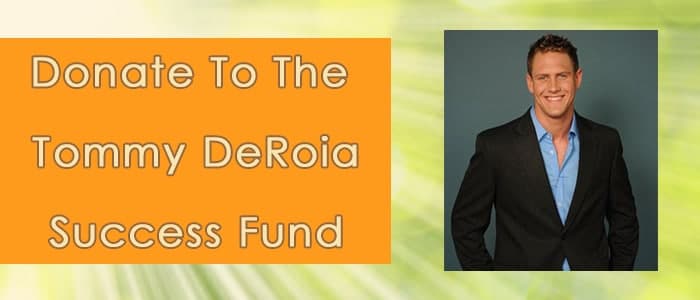 Now Open
Men's Housing Avaialble Now! Women's Housing Coming Fall 2021!