The Tommy DeRoia Success Fund
The Tommy DeRoia Success Fund provides rent, transportation, and recovery support.
By providing the foundational support needed, more people have access to a successful recovery.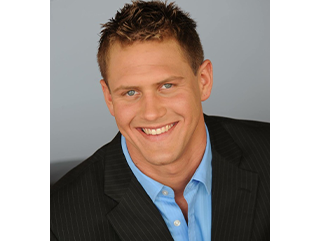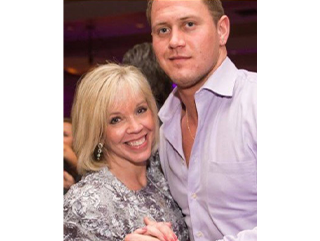 Tommy DeRoia lost his battle with the disease of addiction in May 2016……never giving up, fighting for his life, and always helping others. His courageous spirit continues to live on in all those that were touched by his spirit.
Tommy lived his life unconditionally loving others and offering support to those who struggled. This fund continues to celebrate Tommy's heart…offering support and care to those who are in recovery.
Please consider donating to Tommy's fund and giving hope to someone…. for it is giving that we truly receive!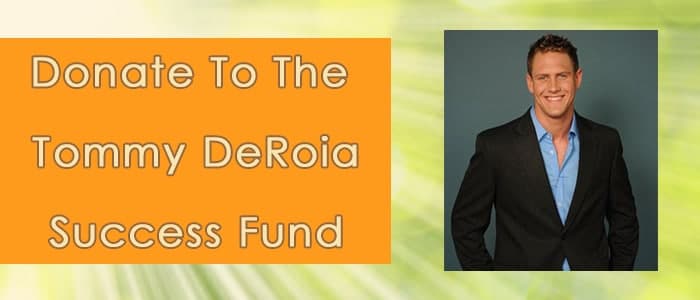 Hope Town Recovery Housing for Men & Women
Ohio Recovery Residences: Where Hope Finds a Home