Hope Town Ohio
Hope Town Ohio's mission is to provide affordable, structured, peer-managed, and drug-free recovery housing services in a safe, clean, and inviting environment. We offer comprehensive peer support, employment programs, and an unprecedented transportation service for our residents and the community.
APPLY NOW
RECOVERY HOUSING
Hope

for Long-Term Recovery in Ohio
Welcome to Hope Town, where we believe in fostering lasting change and empowerment through our unique approach to recovery housing. Our focus on long-term recovery, self-initiative, and increased independence sets us apart, offering residents access to essential resources necessary for transformative lifestyle changes. Nestled in Windham, Ohio, our location signifies more than just a place—it represents regeneration and growth.
Strategically situated just 15 minutes away from Ravenna and Warren, our Recovery Housing stands as a central hub, meeting court requirements, facilitating employment opportunities, and bridging the service gaps prevalent in traditional recovery housing models. Experience hope, support, and transformation at Hope Town—where recovery meets rejuvenation.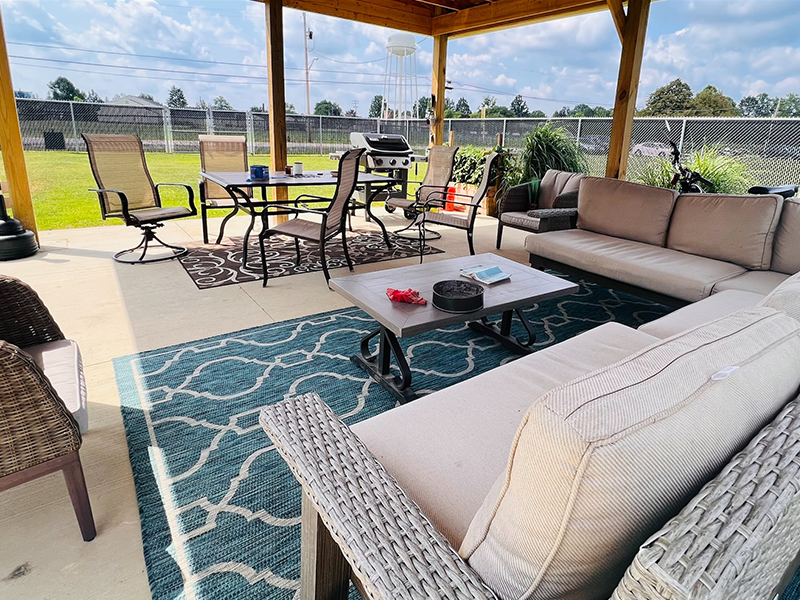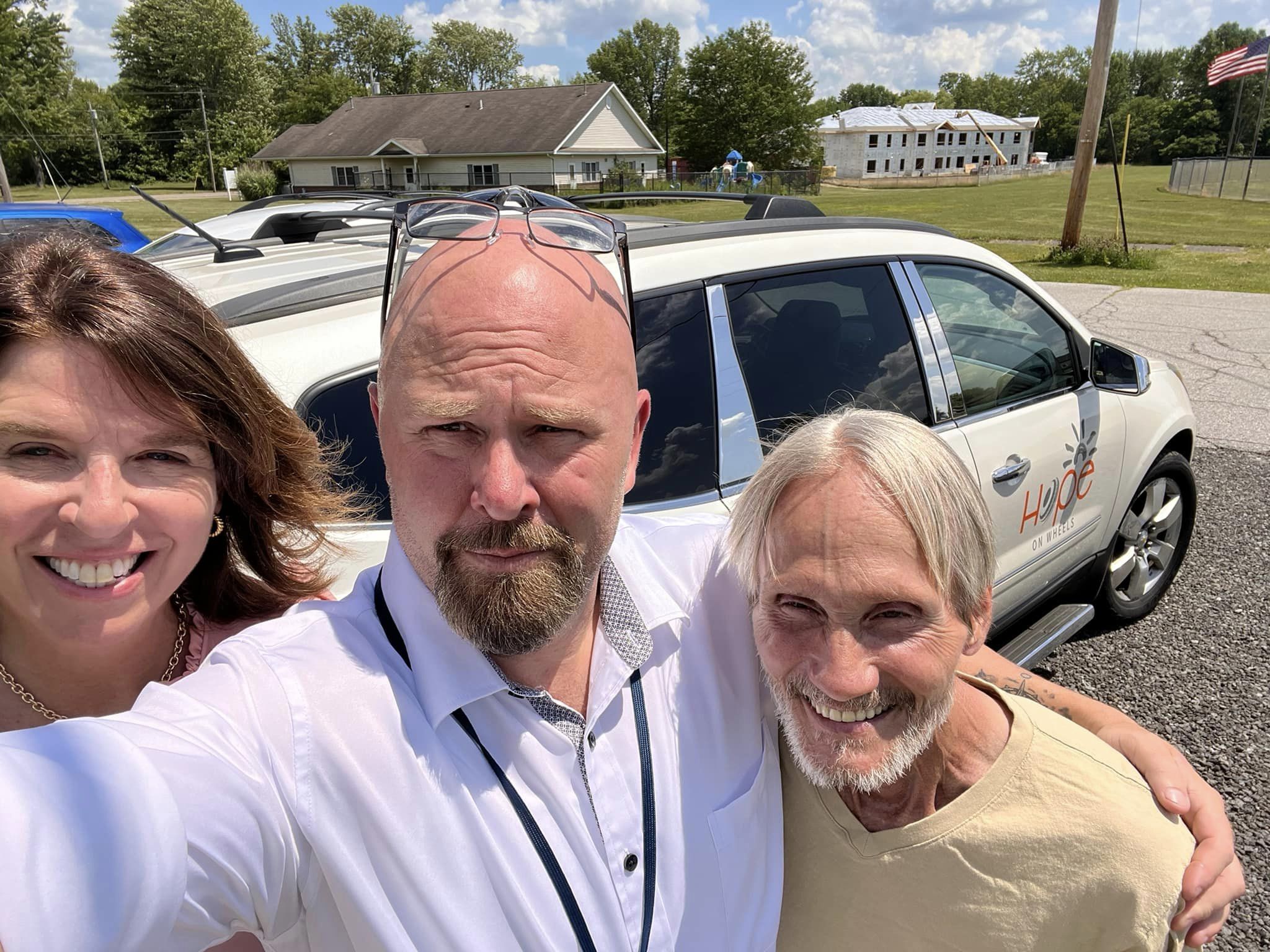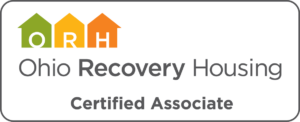 Hope on Wheels:
Critical Transportation Support for Ohio's Residents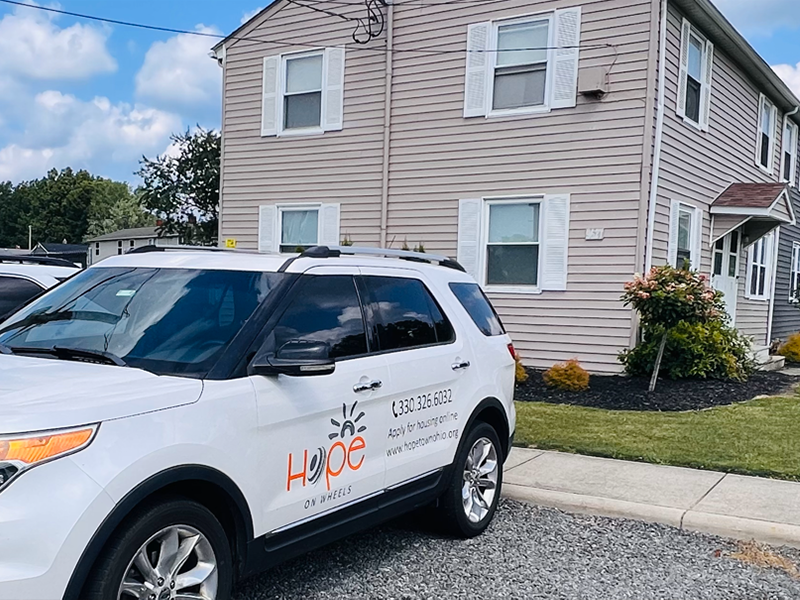 Transportation services, including Medicaid rides for medical appointments, have become more difficult due to the ongoing workforce crisis. Ohio residents frequently face delays or being stranded when commuting to crucial appointments. This highlights the urgent need to improve transportation for our vulnerable population.
At Hope on Wheels, we aim to bridge this gap by offering reliable Medicaid rides to the public, ensuring individuals have the necessary transportation for their medical needs, fostering a healthier and more supported community.
Portage Area Regional Transit Authority (PARTA) provides reliable transportation. Hope Recovery Housing is nearby for convenient access to the service.
Our Community Impact
Hope Town remains a beacon of hope and a vital resource in addressing crucial service gaps for individuals in recovery within Portage County. We work hard to profoundly impact the lives of those struggling with addiction in our community. Our goal is to enhance their recovery outcomes and foster a brighter future.
90% of the medical rides provided in 2022 were for the Medicaid community within our area and 10% were for our housing residents. 
We provided rides to recovery meetings for our residents, ensuring they have the necessary support for their recovery journey.
Hope Town Recovery Housing for Men & Women
Ohio Recovery Residences: Where Hope Finds a Home