Need a ride? Medicaid Rides Open to Public.
Recovery is Maintained Here
Successful recovery starts with access to treatment, recovery supports, food, jobs, health, transportation, and community. We offer so much more than a safe, clean, affordable, and drug and alcohol-free environment.
Costs & Benefits
Apply Now
Hope for Long-Term Recovery
Hope Town promotes long-term recovery, self-initiative, and increased independence by providing residents with access to the resources they need to make lifestyle changes.
We selected the location in Windham, Ohio because of the regeneration the area has experienced over the years. Conveniently located about 15 minutes from Ravenna and Warren, Hope Town Recovery Housing is a central location to fulfill court requirements, find employment, and with a multitude of nearby activities, Hope addresses the service gaps in traditional recovery housing models.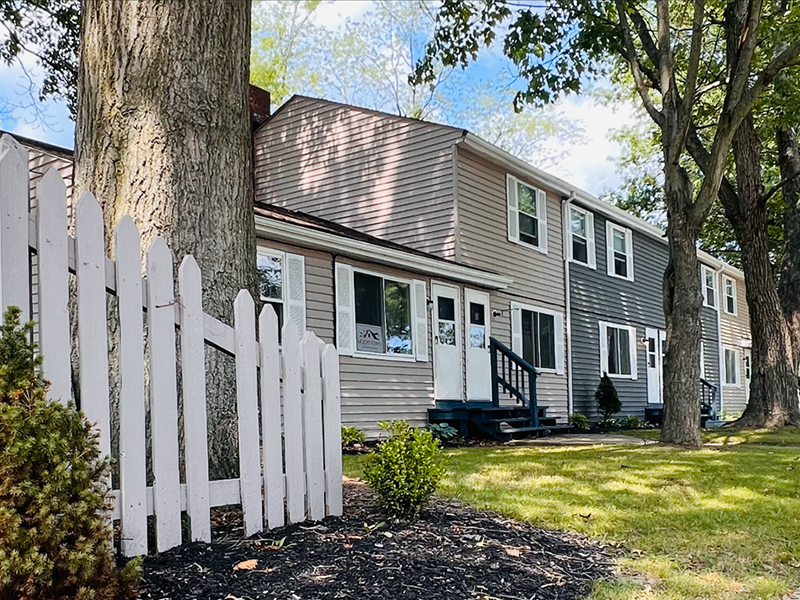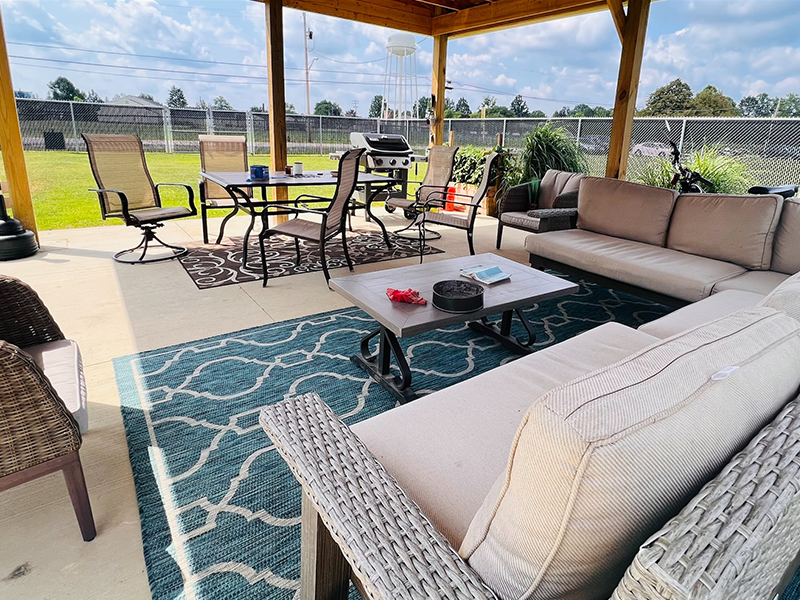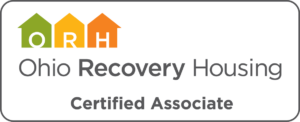 "According to research, recovery housing contributes to improved outcomes and addresses upstream determinants of health compared to usual care."
– National Council for Behavioral Health
Recovery Housing:
Decreases substance use to 31% (from 65%)
Reduces probability of relapse to 22% (from 47%)
Increases employment to 76% (from 49%)
Lowers rate of incarceration to 3% (from 9%).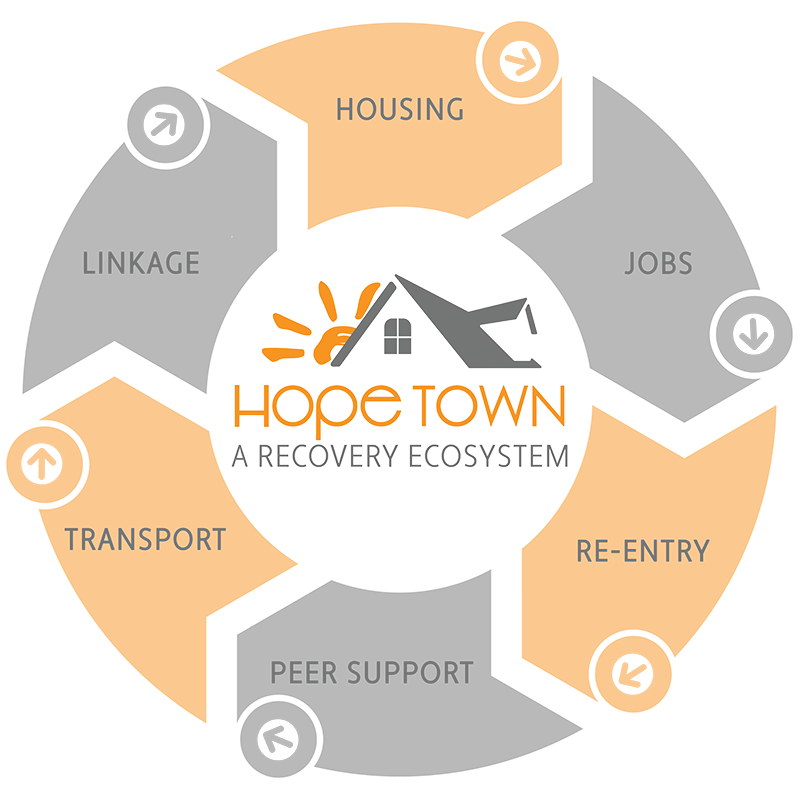 We Know What Successful Recovery Looks Like
If you want to be successful at anything, find people who are doing what you want to do, successfully. Hope's Executive Director, Ted St. John shares his story to encourage hope to those in active addiction, recovery, and their families. Watch the video and learn what motivated Ted to get sober and how he has managed to do so since 2009.
Plenty of Nearby Activities and Resources
Residents have access to fitness, food, health care, pharmacy, education, service opportunities, and more resources all within walking distance.
Our relationship with Ohio Means Jobs makes transitioning back to work much easier. Portage Area Regional Transit Authority (PARTA) provides reliable transportation. Hope Town Recovery will also help you with education, training, and more.
Within walking distance, there is a gas station, affordable stores, a family center, and a doctor's office. Windham is quiet and affordable, making it a great place for a fresh start in recovery. The residents, leaders, and law enforcement have more than embraced this program… They have participated and volunteered in making it happen!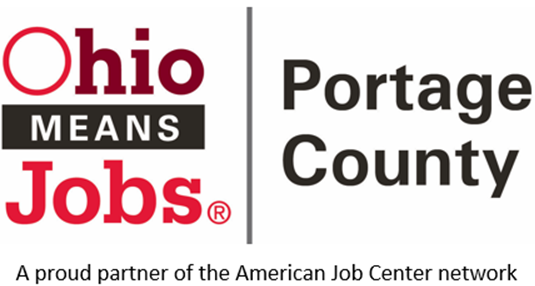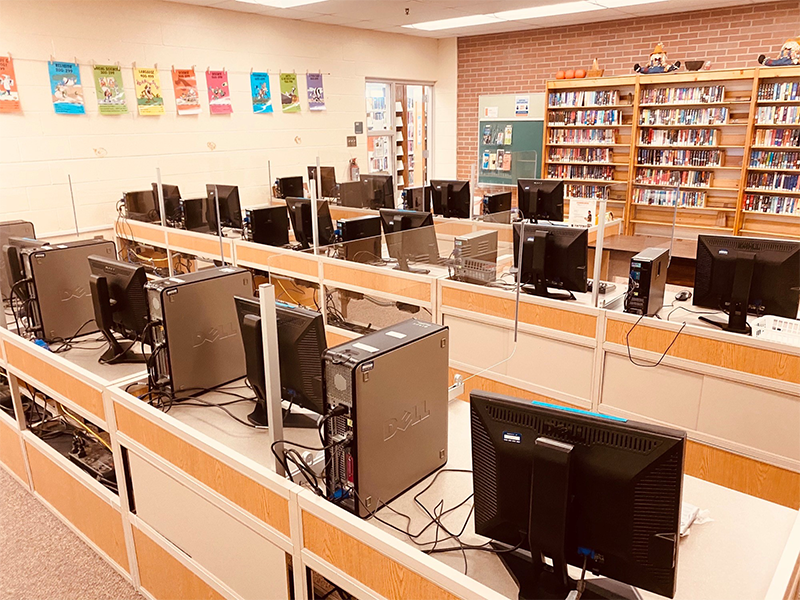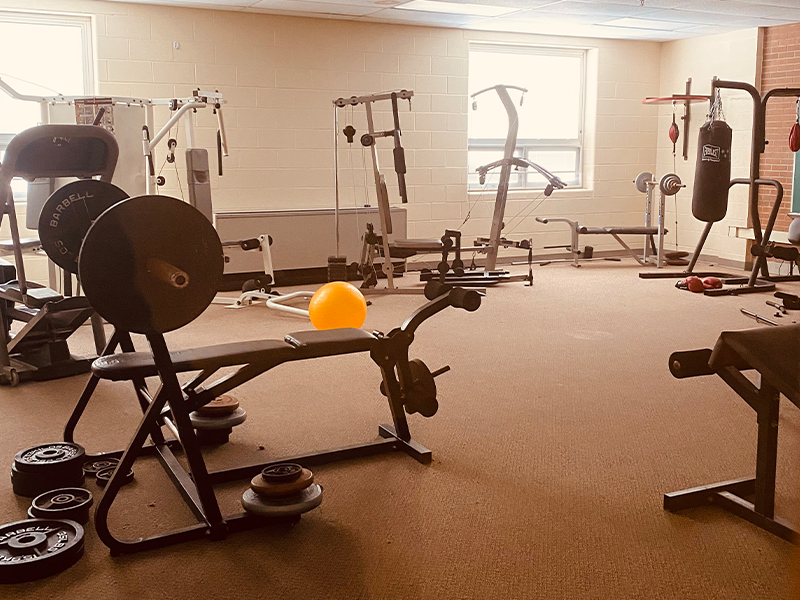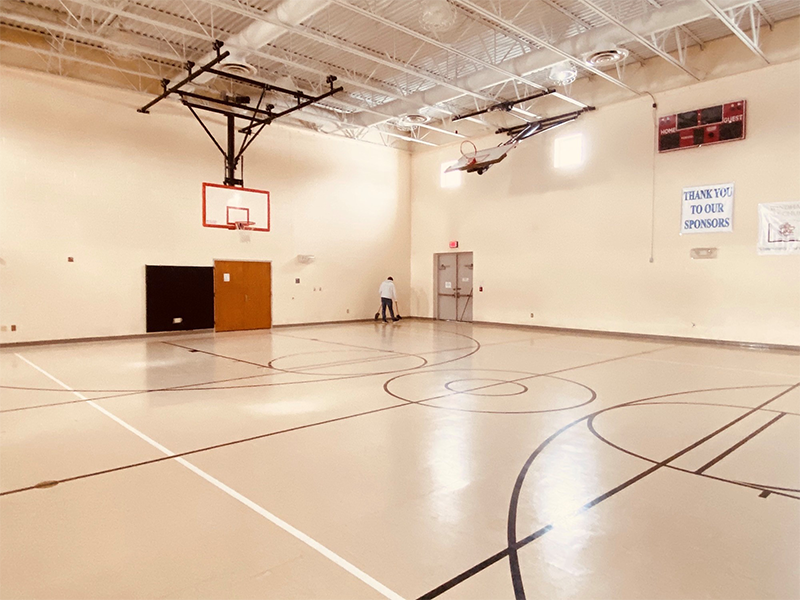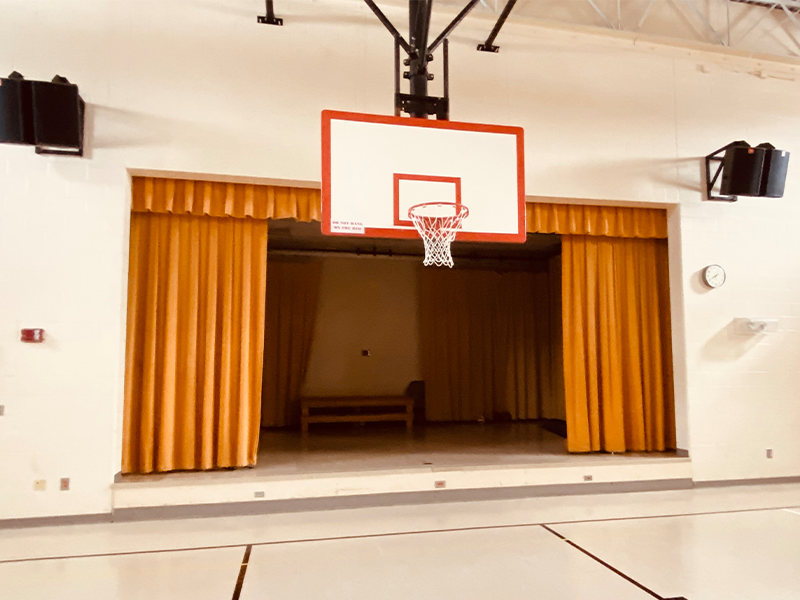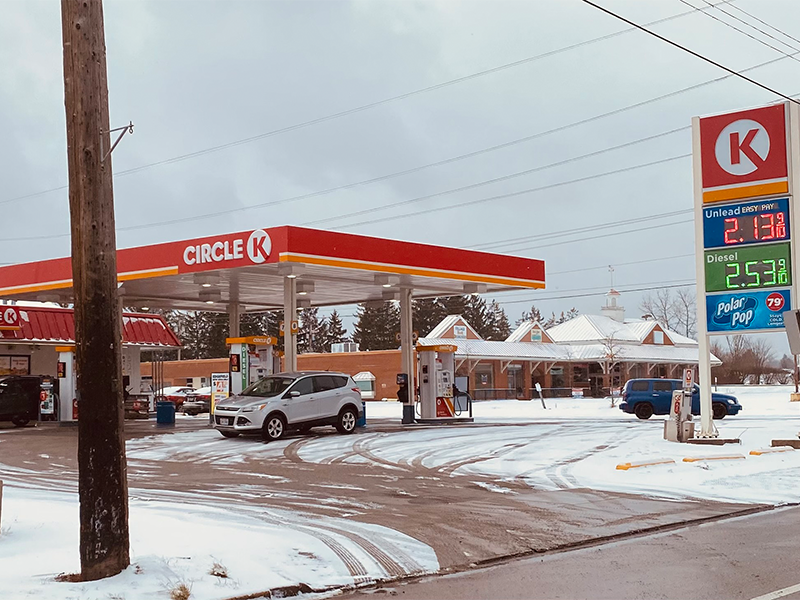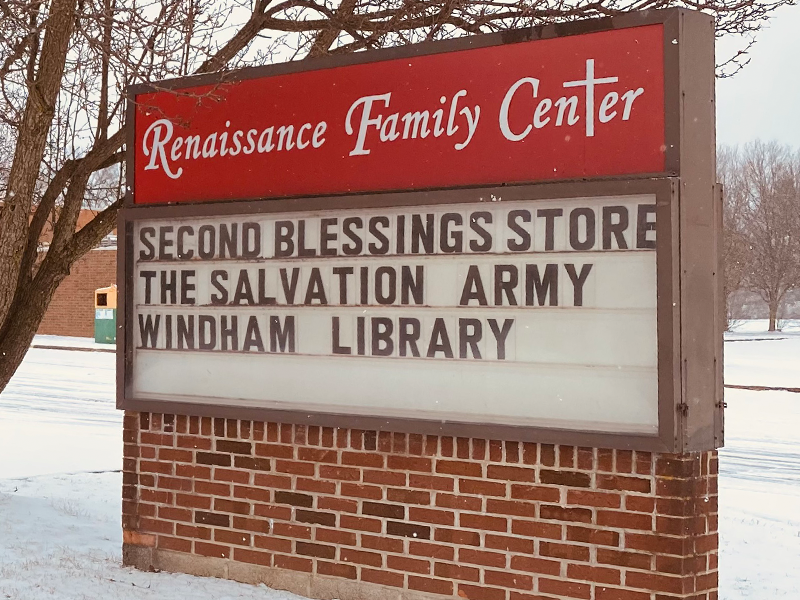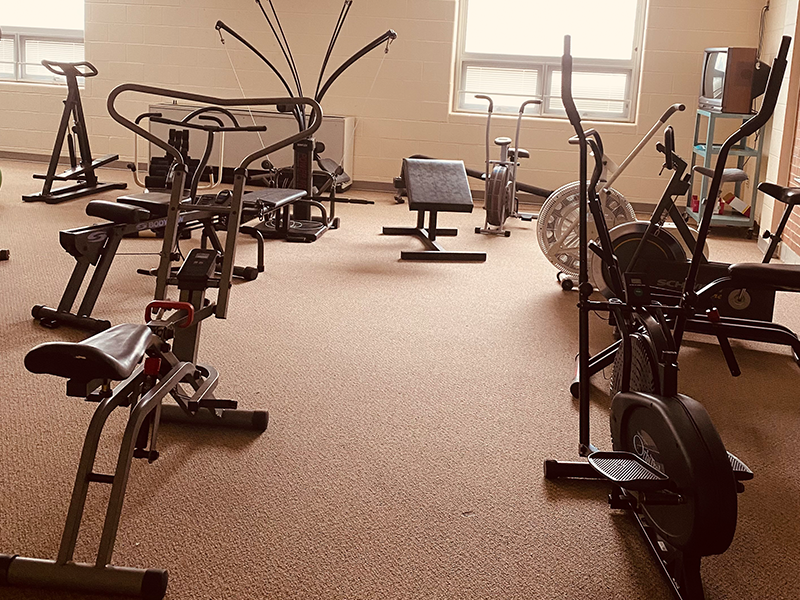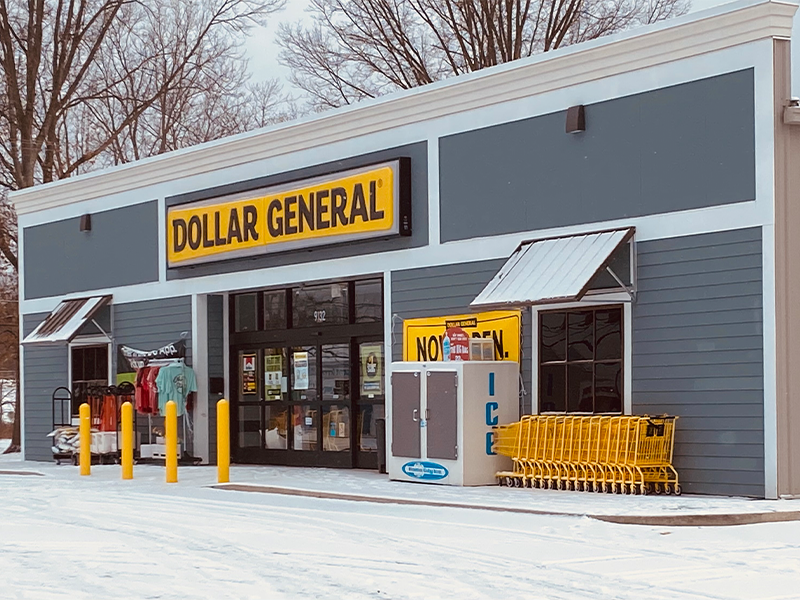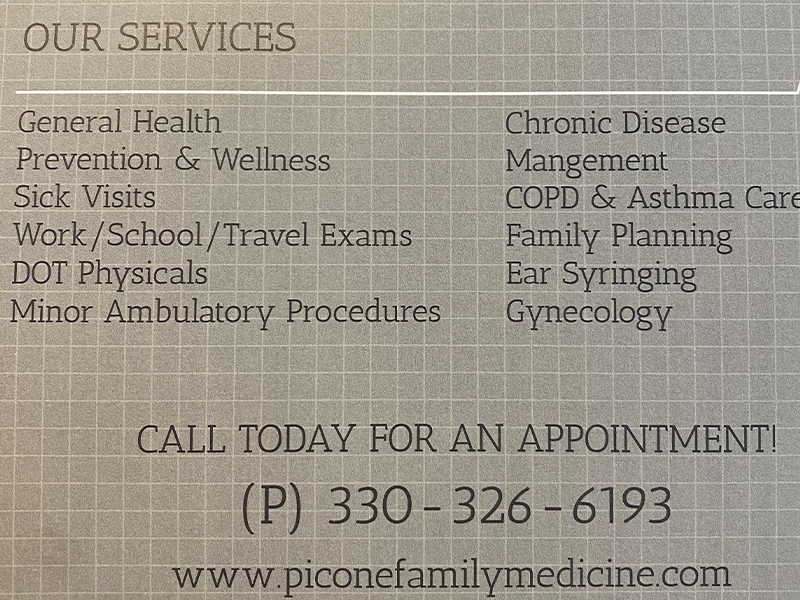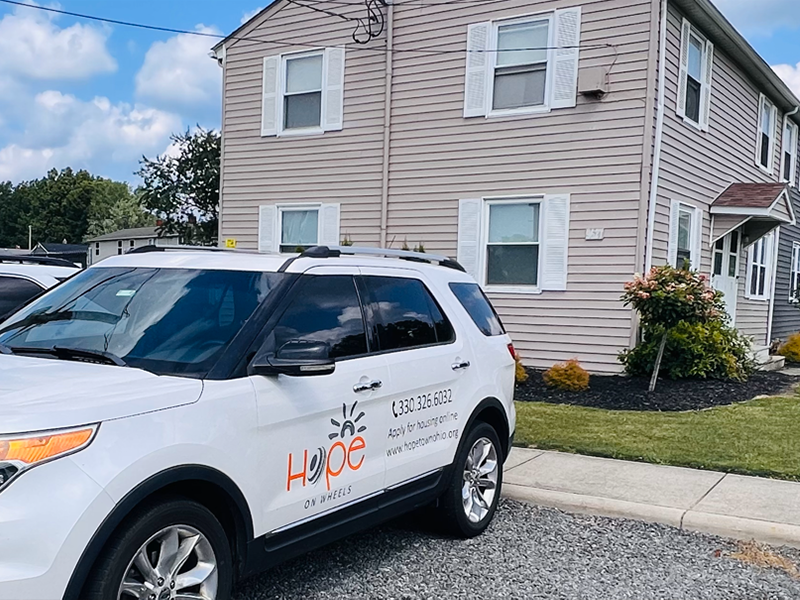 Medicaid rides available to the public.
Ease, access & availability to transportation services have been further aggravated by the workforce crisis, making even traditional Medicaid rides to medical appointments more difficult than ever! Residents are regularly late and subsequently stranded to/from appointments which is why this is an urgent need to control/improve transportation for this vulnerable population trying to improve their lives.
Portage Area Regional Transit Authority (PARTA) provides reliable transportation. Hope Recovery Housing is nearby for convenient access to the service.

Now Open
Men's Housing Available Now! Women's Housing Now Open and Accepting Applications!