We partner with Portage County OhioMeansJobs to help our residents find meaningful employment with good pay based on their skills and preferences. They also provide transportation to and from work for up to six months and assist in purchasing necessary clothing, tools, and other essentials, along with a lunch stipend. We offer an unprecedented and fully supported employment program.
How Do I get a Job?
We intervene quickly to help you get stabilized into house culture, treatment & recovery, and work to support your life goals.
We have partnered with OhioMeansJobs Portage County, the workforce division of Jobs & Family Services of Portage County, for an unprecedented "Supported Employment" program that includes the following:
1. Complete a brief screening for eligibility (most qualify).
2. Once approved, access to numerous supportive services, including but not limited to:
Assistance with fees/transportation to obtain a social security card, birth certificate, and driver's license (or state ID) needed to get employment.
Connections to employment (some felonies are considered friendly based on severity and date of last offense)
Pay for job-related necessities such at work clothing, footwear, tools.
Provide up to 6 months of transportation assistance (gas cards, bus passes, or rides with transportation provider)
Assistance with daily lunches for work
Additional Services:
Essential Career Services including:
1) Orientations that highlight all of the services available at your local OhioMeansJobs Center
2) Information on jobs that are in-demand locally.
3) Referrals to community agencies to assist with individual needs.
4) Assistance with job searching.
5) Assistance with creating/updating resume and cover letter.
6) Connection to employment programs
7) Financial literacy services
8) Assistance registering and using the OhioMeansJobs.com website.
Schooling / Technical training
If you are having trouble obtaining employment and are interested in obtaining a credential in an in-demand field…. we may be able to help you!
Select from one of many types of in-demand training.
If eligible, tuition and school-related supplies are covered.
Transportation assistance to and from training
Connection to employers hiring in your field once training is complete.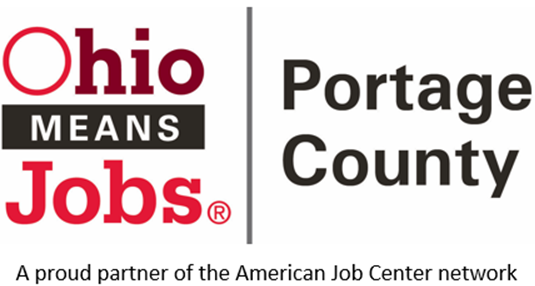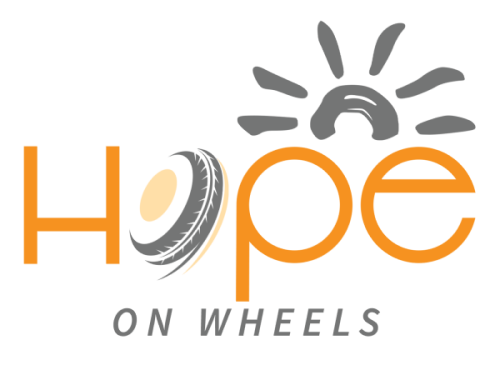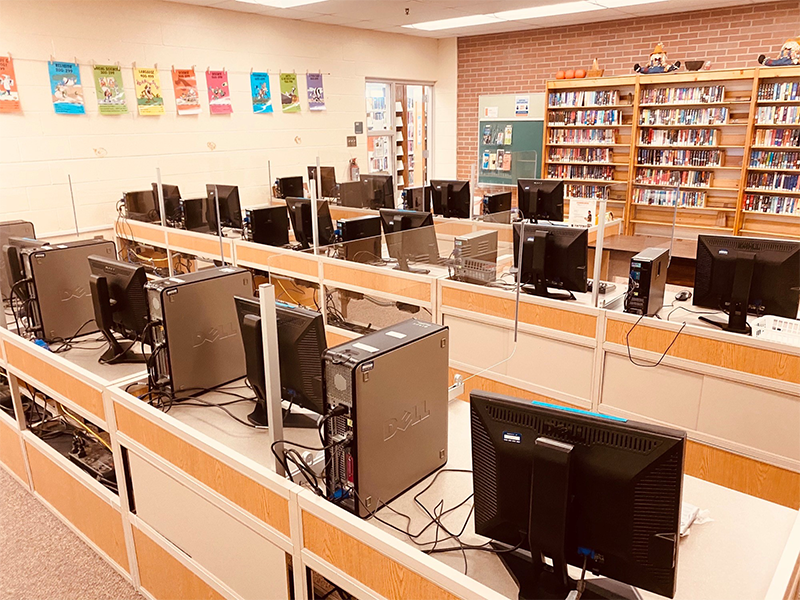 Hope Town Recovery Housing for Men & Women
Ohio Recovery Residences: Where Hope Finds a Home