The preparation for opening Hope Town was a complete community effort. Volunteers mostly did the restoration of the inside. We had a dozen events that were attended by dozens of volunteers, both skilled and otherwise. They made all the moving, cleaning, and painting parties successful. We all felt good because we were doing something bigger than ourselves. Some volunteers were judges, commissioners, state representatives, police officers, probation officers, drug court participants, and even a council president! We also had help from local teachers, administrative staff, church groups, friends, neighbors, and school kids.
In addition to the countless labor hours donated to Hope Town, the washers, dryers, appliances, furniture, décor, and kitchenware were also provided by caring community members. We continue to feel the love and support of the people in Windham. When we first got this going, we thought we would have NIMBY (Not In My Backyard) issues, and our experience continues to be the opposite. We have been warmly welcomed and fully supported.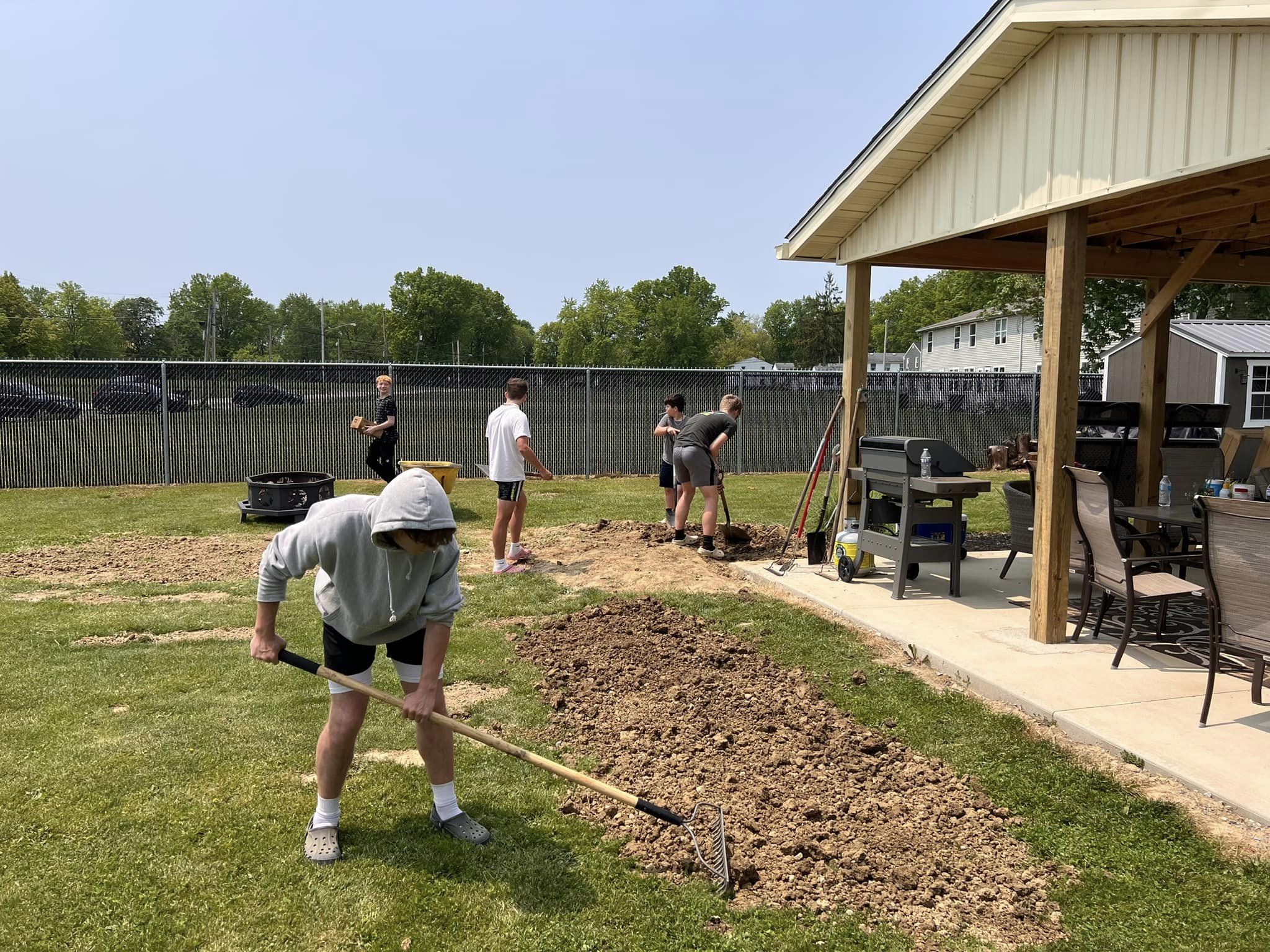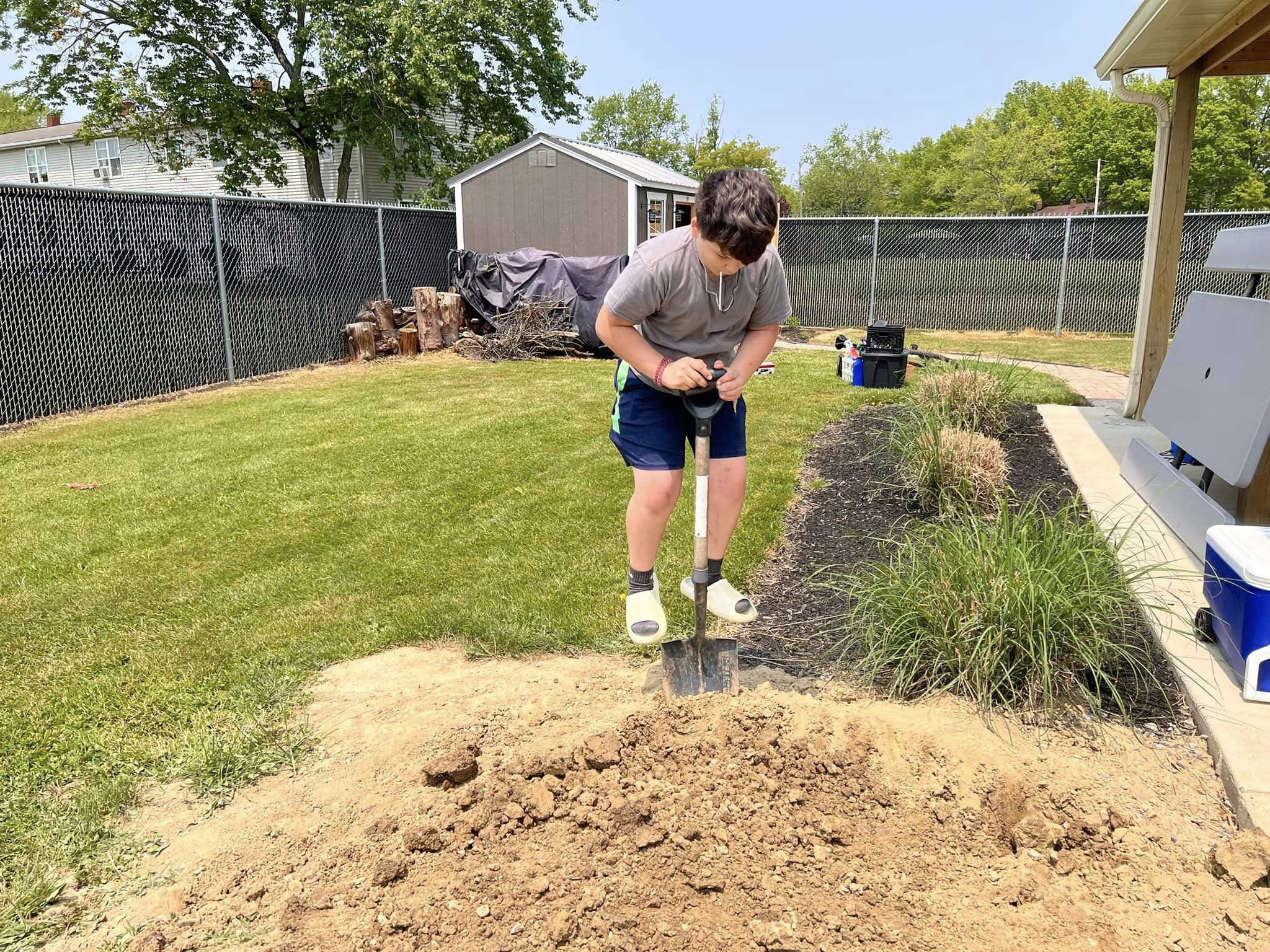 A Dream Come True
For years, our founder and Chief Executive (Ted St. John) dreamed and worked toward bringing these services to life in Portage County. His recovery began in 2009, and he has worked in this field since 2012. He worked in direct service, moving through and up in the administration of a few large treatment centers, all to bring these types of services somehow home. He knows the support required to navigate the first few years of active recovery and has been unwavering in his efforts to launch them here.
In the fall of 2019, Hope Town was created and donated $175,000 by the Regina Rebhan Foundation and Neighborhood Development Services (NDS). A local nonprofit donated two townhouses in Windham, Ohio, and helped to manage the restoration of both. These properties are located in Ted's hometown, so before deciding to build a recovery ecosystem here, he first asked his daughter (Zoey St. John) for permission. It was important that she felt okay with this as she was a sophomore in high school at the time. Being raised in her dad's recovery, she understood the need and quickly agreed. It was not only okay by her, but she became excited and proud, as did all her friends. Ironically, Ted was also elected to the Windham School Board in 2020 and is a fifth-generation resident, which says a lot about his community's confidence in someone in active recovery also helping to look out for our community's most vulnerable population, the kids.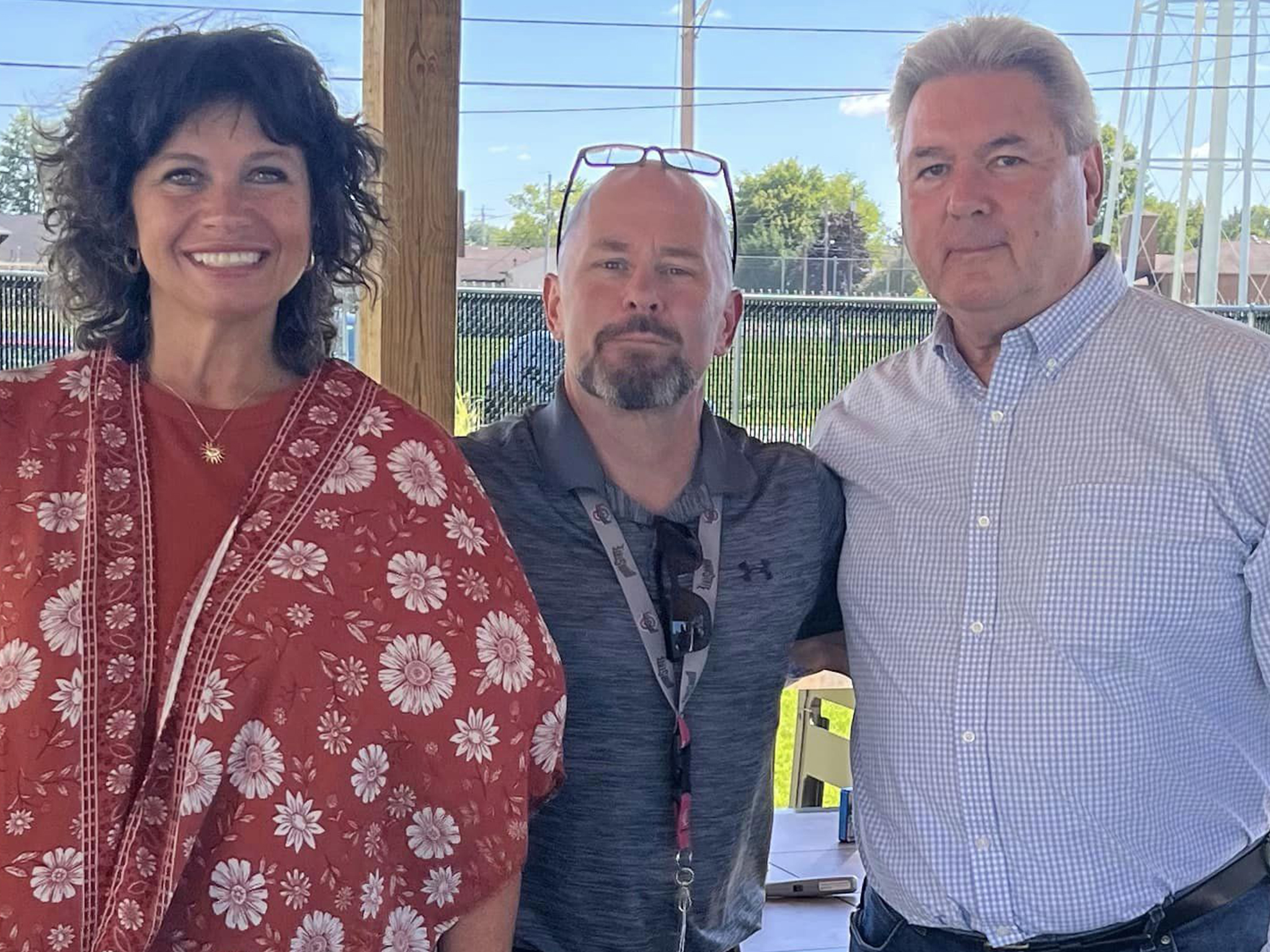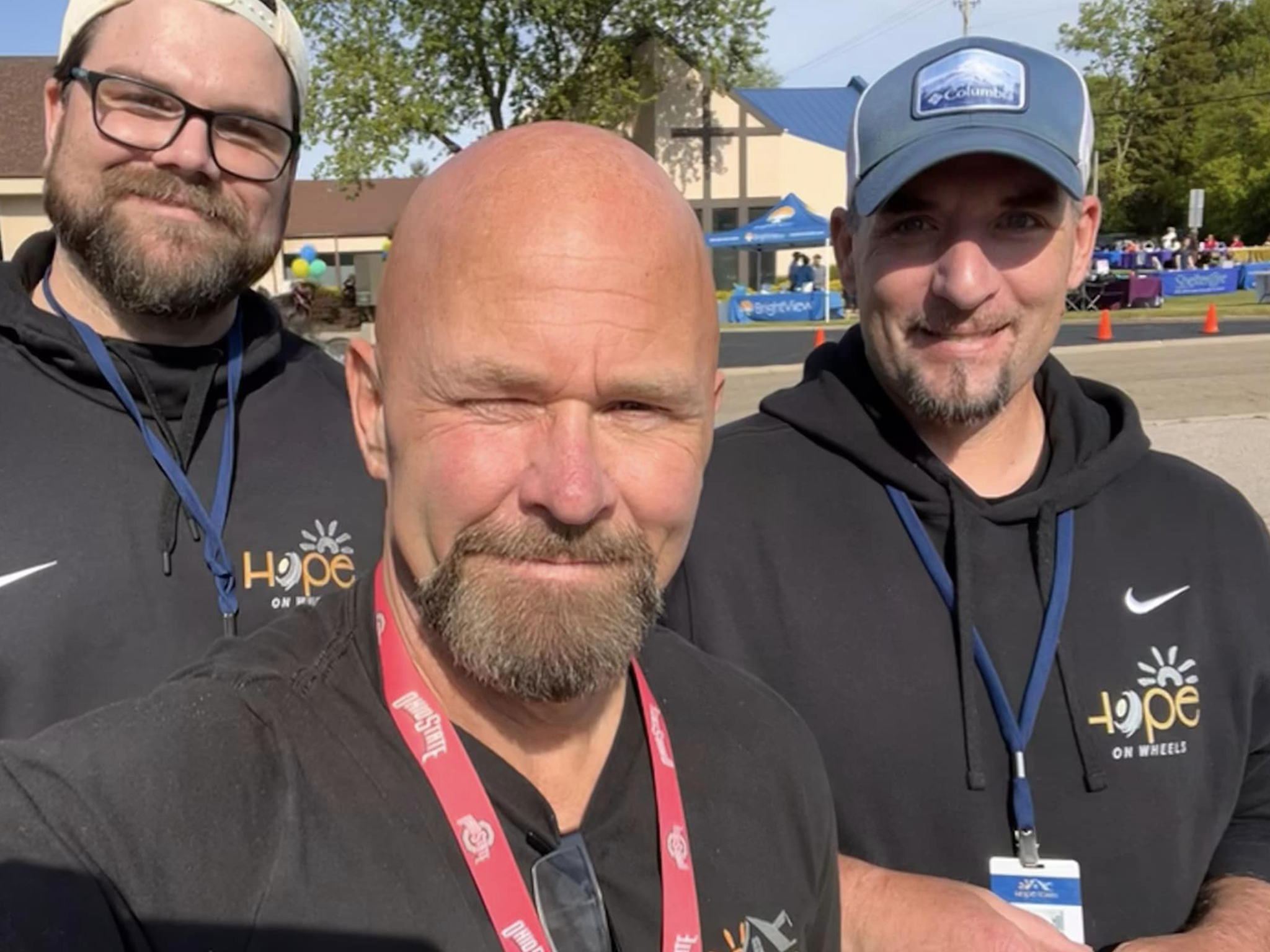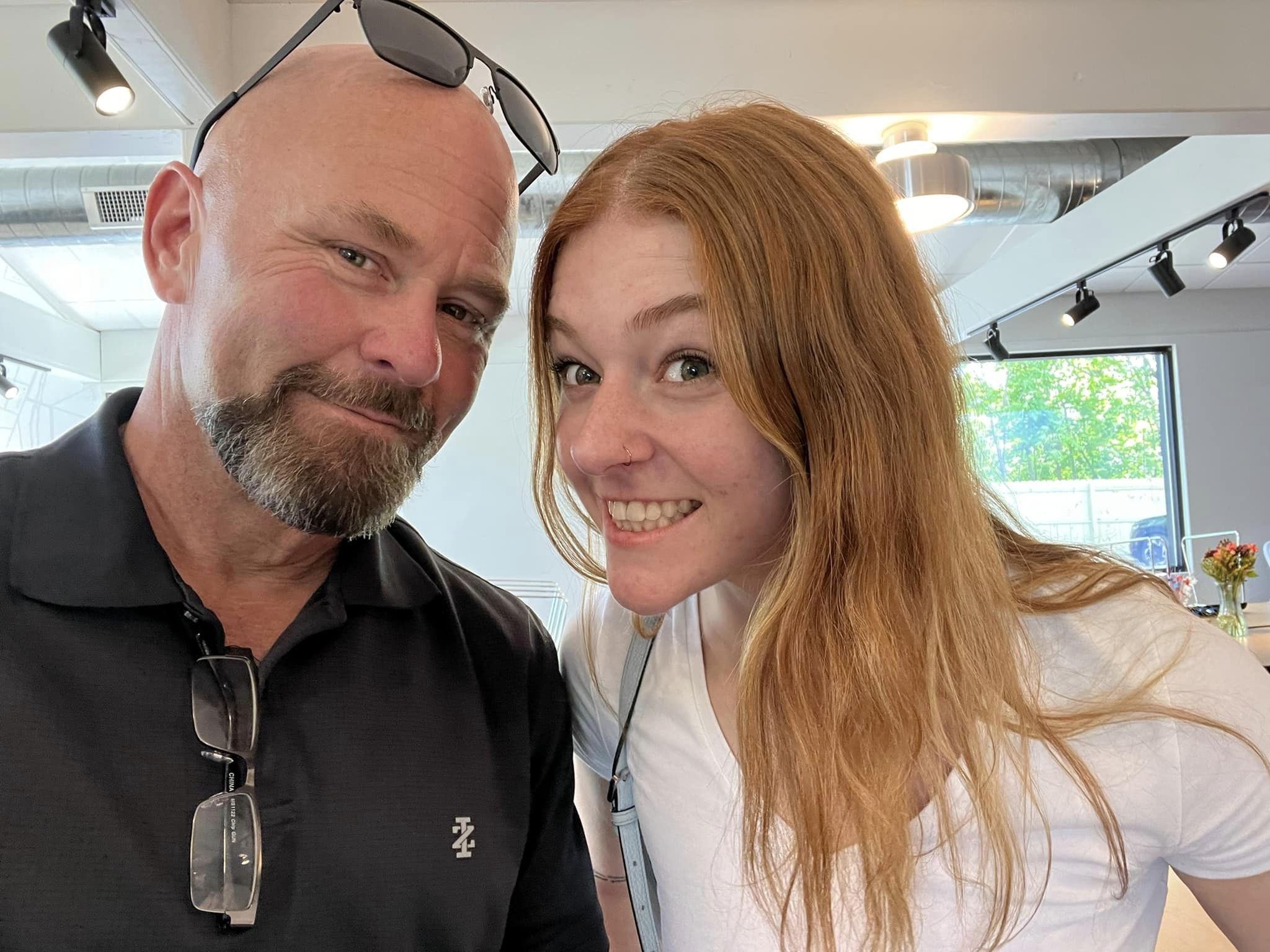 Hope on Wheels
Hope on Wheels was launched in June of 2022 to help provide transportation for our residents to get to medical appointments and addiction/mental health services. The original idea came from our house manager at the time, Karl Yon. He urged the founder to look into it because the Medicaid rides locally were failing. We did, and after a lengthy credentialing and contracting process, Hope Town began providing services for anyone in the community with Medicaid insurance to get to their medical appointments and treatment services.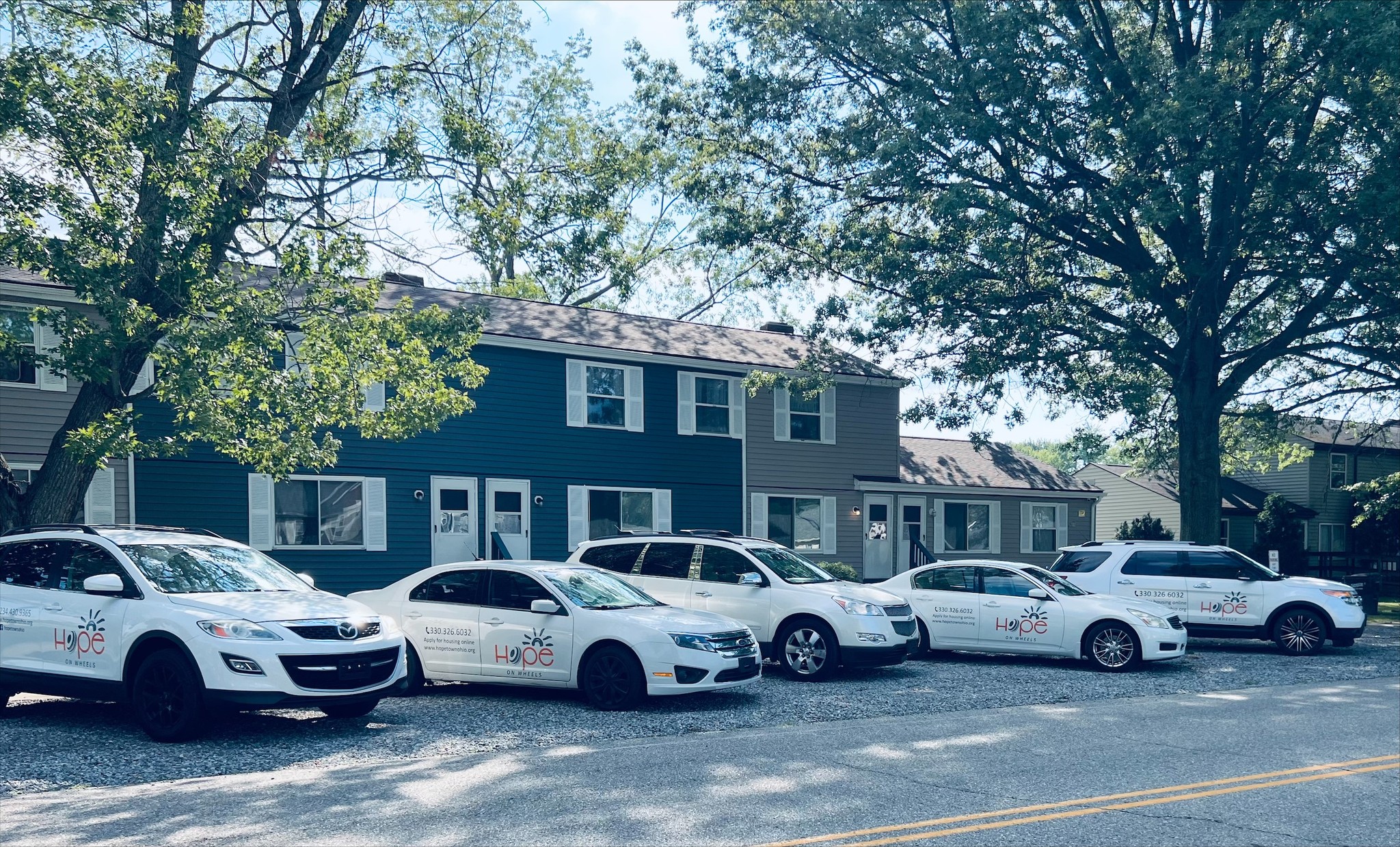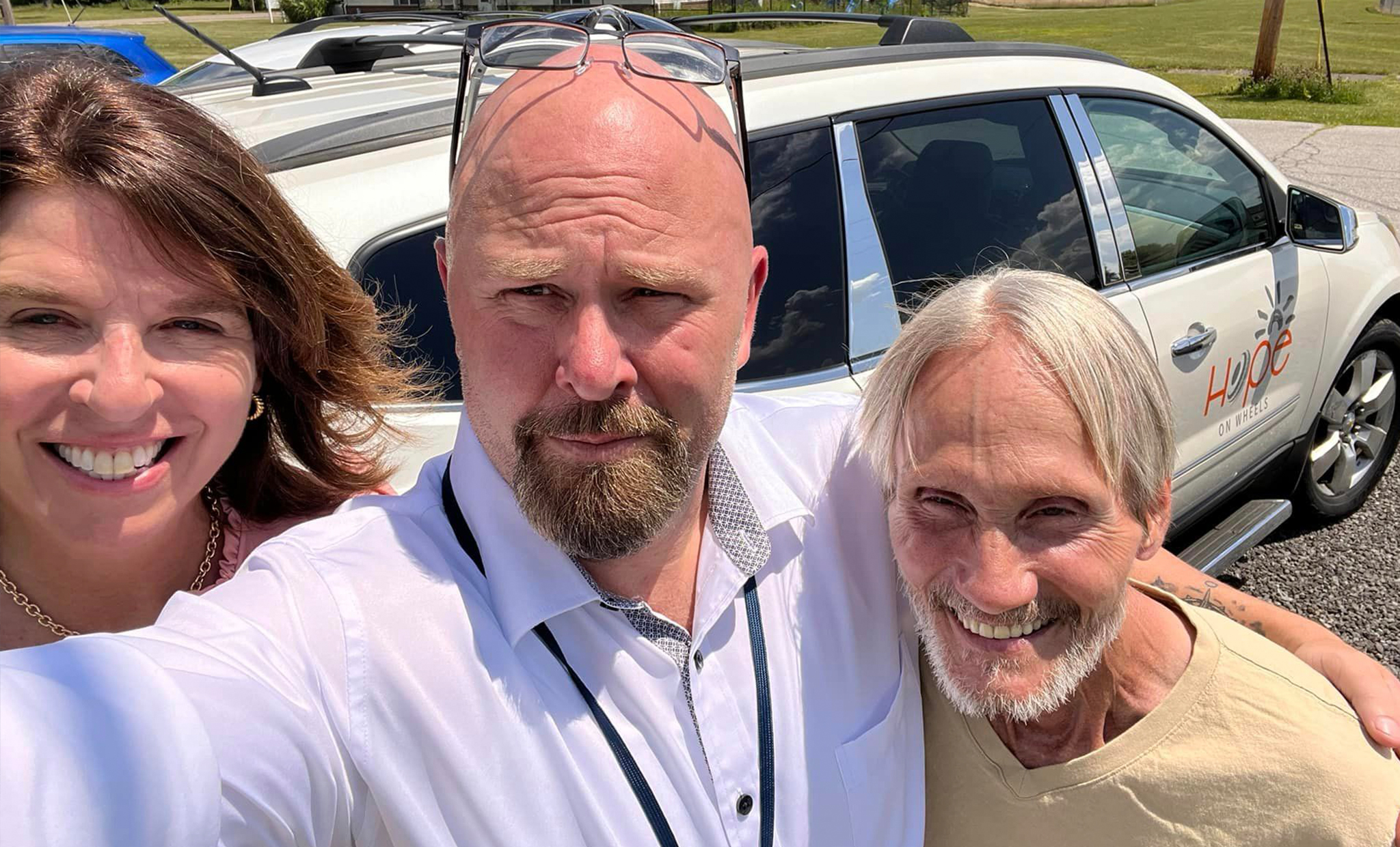 Mental Health & Recovery Board Membership
HopeTown is an essential contributor to the Mental Health & Recovery Board, serving as a contracted provider. Ohio MHAS emphasizes fostering successful partnerships with community organizations, agencies, and boards. Collaborative efforts are essential in ensuring that Ohioans receive a comprehensive continuum of care, meeting them where they are on their journey to wellness. The active engagement of community partners is pivotal in delivering effective mental health and addiction services.
Ohio operates a county-supervised behavioral health system comprising regional behavioral health authorities or boards. These boards are responsible for locally planning, evaluating, and funding mental health and addiction services. They collaborate with diverse providers to offer their community members prevention, treatment, and recovery support services.