HopeTown remains a beacon of hope and a vital resource in addressing crucial service gaps within Portage County. Contributions from our community members and partners have enabled us to profoundly impact the lives of those struggling with addiction, enhancing their outcomes and fostering a brighter future.
We provided rides to recovery meetings for our residents, ensuring they have the necessary support for their recovery journey.
90% of the medical rides provided in 2022 were for the Medicaid community within our area and 10% were for our housing residents. 
Our 2022 Impact Numbers
Serving the Community
We provided recovery housing to 42 males and 10 females (starting in June 2022), offering them a supportive environment on their path to recovery.
Transportation Services – Hope On Wheels Program:
Since the inception of our Hope On Wheels program in June of 2022, we've significantly enhanced access to crucial services. We provided just under 300 rides to recovery meetings for our residents in the past year, ensuring they have the necessary support for their recovery journey.
We facilitated an impressive 3,619 medical rides, benefiting both our residents with Medicaid and the broader Medicaid community in our area. Remarkably, 90% of these rides were for non-residents, highlighting the positive ripple effect of our services beyond our immediate community.
Financial Assitance Scholarships:
We awarded $13,575 in rent scholarships, reducing financial barriers and enabling individuals to access the desperately needed recovery housing.
Collaborations and Support
We joined forces with the Portage County Drug Court, who provided $4,950 in rent funding to Hope Town recovery housing residents participating in three county drug courts.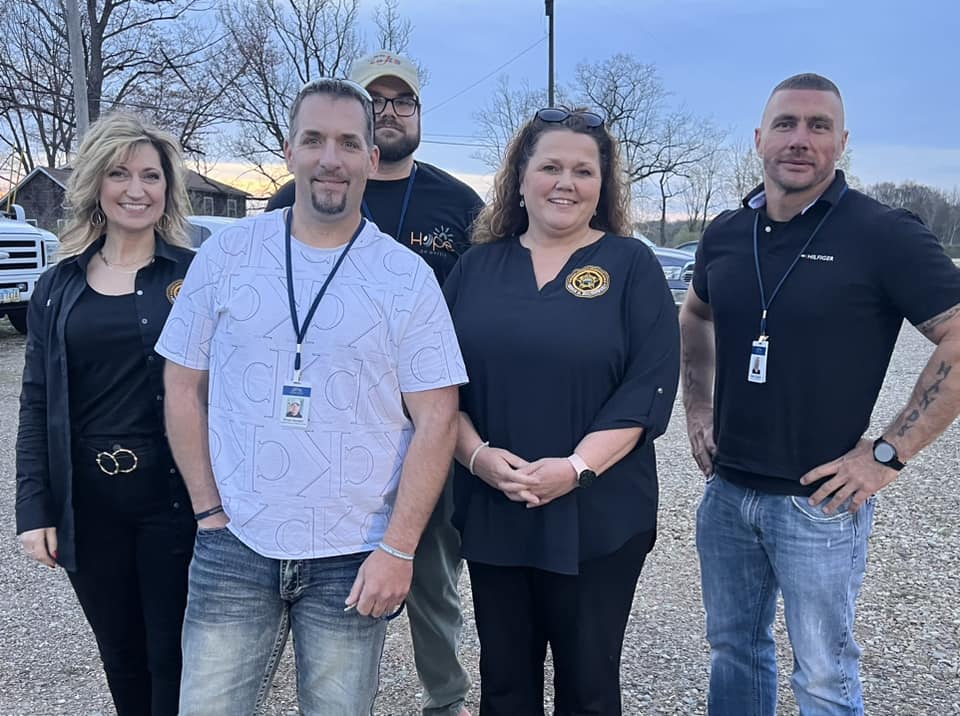 Part of our community... Serving our community.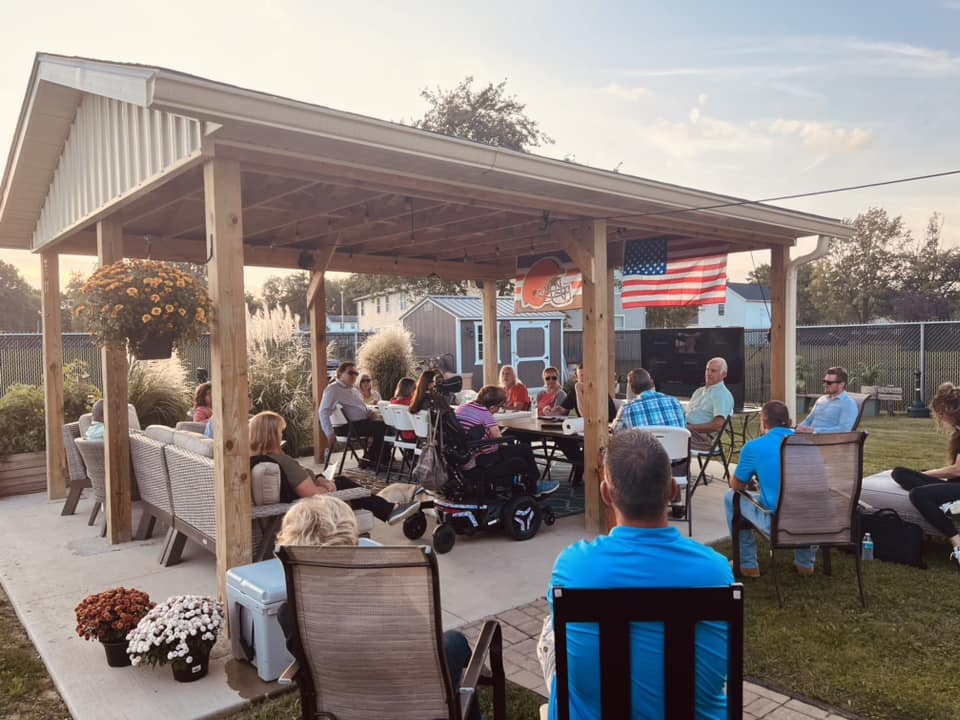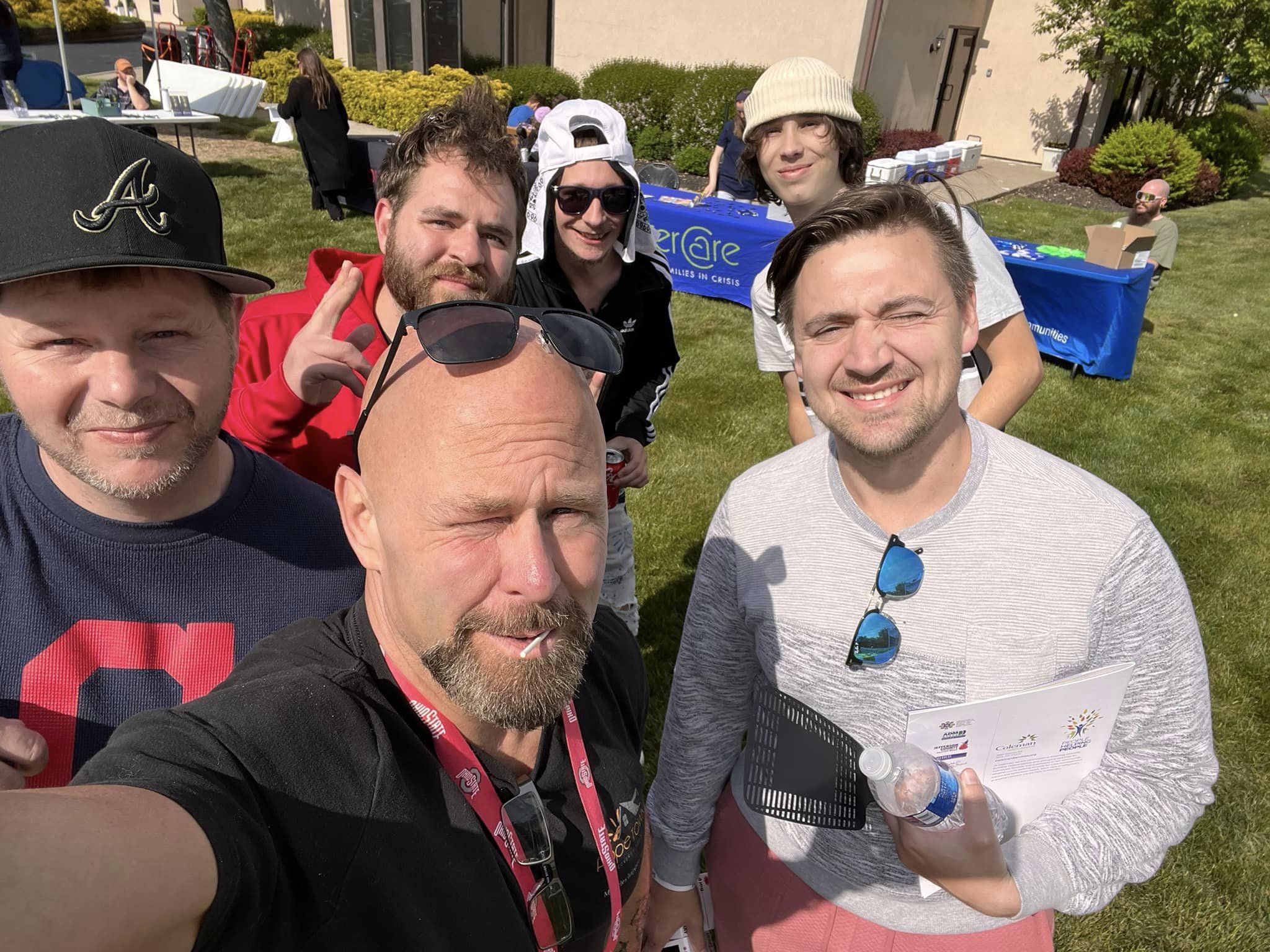 Re-Entry, Linkage, and Navigation
Re-Entry Services for Portage County
We've taken a proactive approach to support individuals transitioning from incarceration back into the community. Through a 5-year contract with the Portage County Sheriff's Office (PCSO), we facilitate re-entry planning and coordination. Our strong relationship with the PCSO underscores our commitment to assisting inmates in planning for a successful release, ultimately improving their chances for recovery and reducing recidivism, new charges, and non-compliance with community corrections.
Linkages and Navigation
In collaboration with the PCSO and our community, we've established a robust team of 3-4 peer supporters specially trained to operate within the jail and the broader community. These peer supporters are pivotal in addressing urgent needs such as housing, and transportation, and connecting individuals to essential treatment services. Their dedication and expertise ensure a smoother re-entry process and a more seamless integration into the community.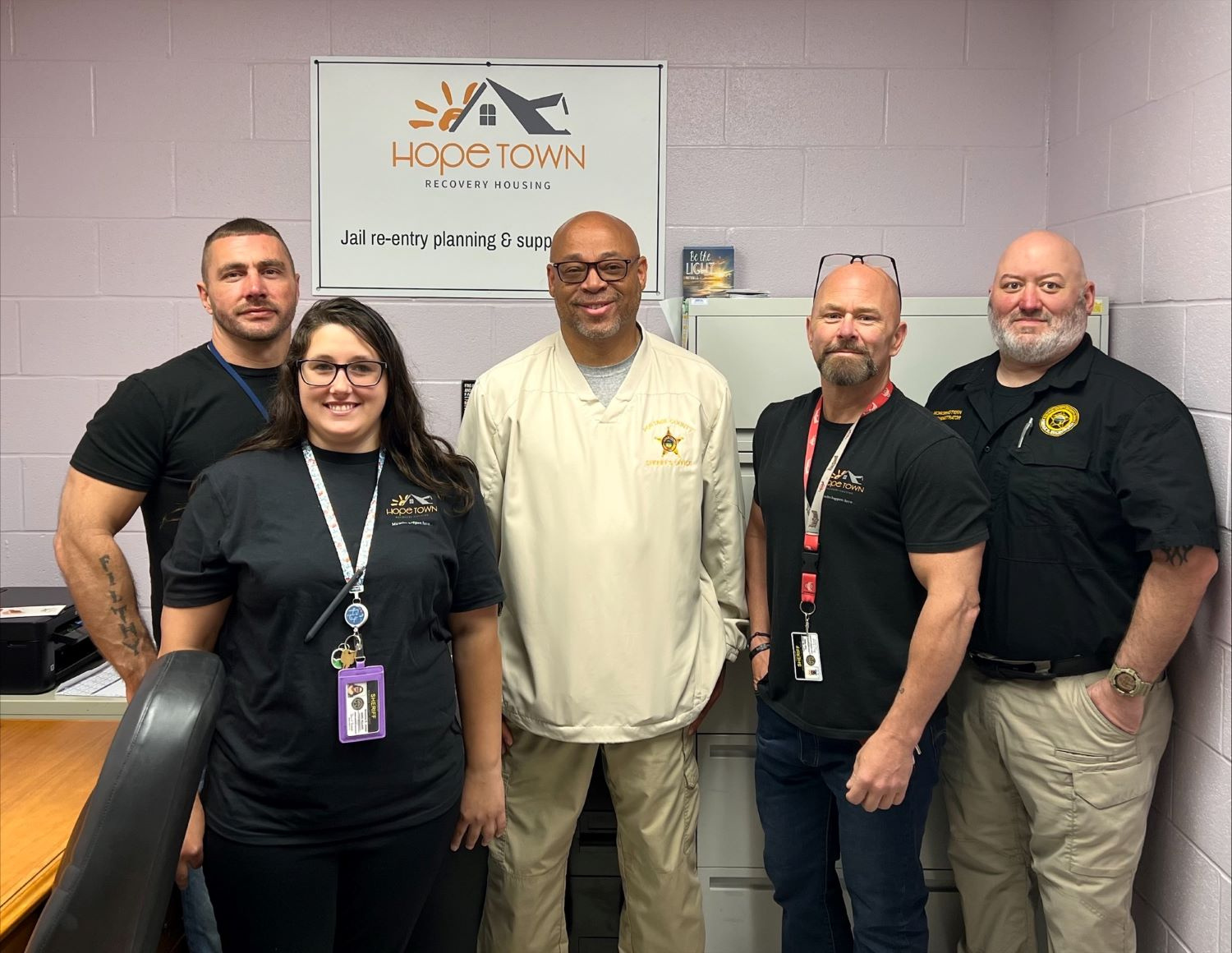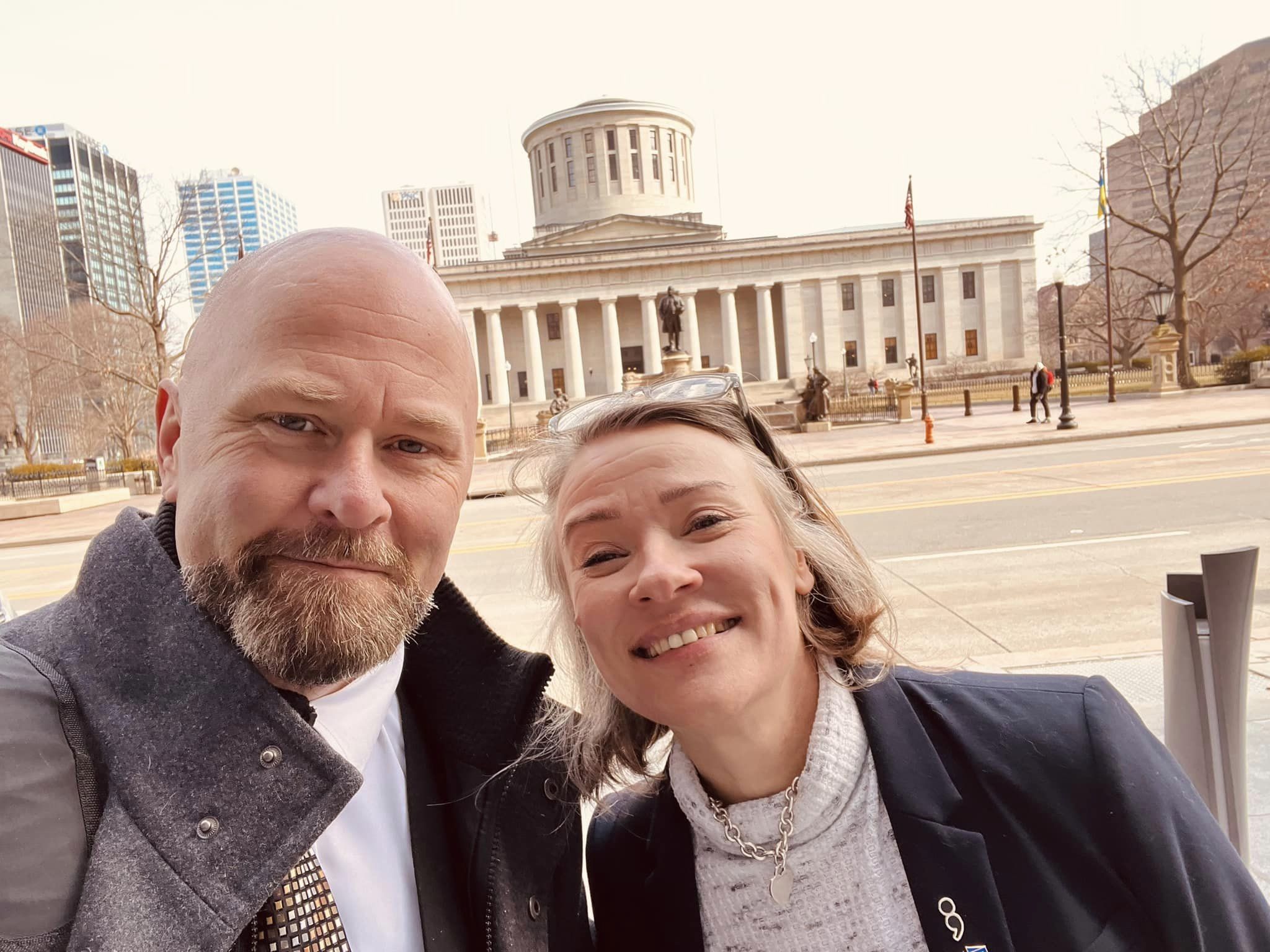 Your steadfast support has amplified our ability to make a lasting impact in the lives of those we serve, not only during their time of need but also as they transition toward a brighter and more stable future. Thank you for being a vital part of our mission to create a stronger, healthier, and more supportive community for all.