Donate to Hope Town
Hope Town is registered nonprofit 501c3 organization and your funds will get to work helping those on the path to recovery. Your donation is tax deductible. When you complete your donation, a receipt will appear on the screen and confirmation will be emailed to you. Your funds will go straight to work helping the people in the Hope Town community ensure that they have the resources they need to sustain recovery.
General donations will go straight to work within our organization at the direction of The Leadership and Hope Town Recovery Housing. When available, we will have donations for specific projects our team is working on. In the event we meet our fundraising goal for a specific project, any donations over that amount will go to work in our general account. If you have any questions or concerns about donating to our cause, please Contact Us.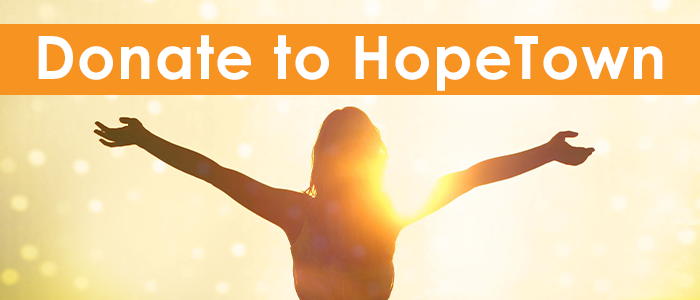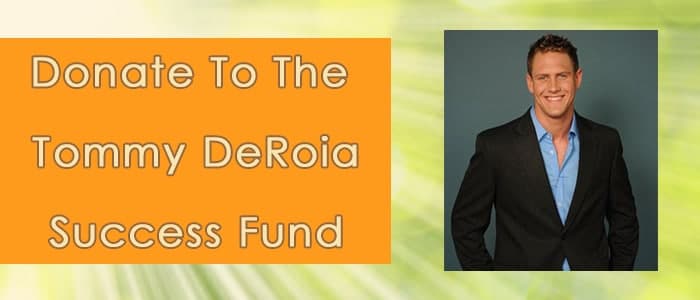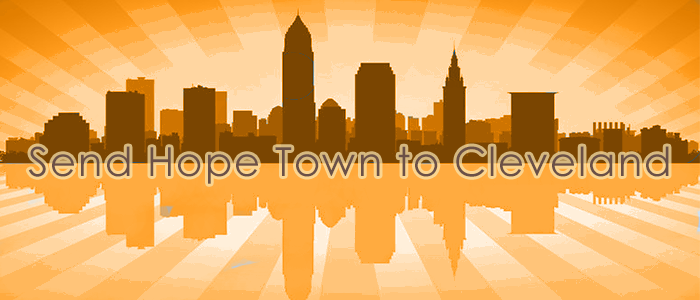 Now Open
Men's Housing Avaialble Now! Women's Housing Coming Fall 2021!