Donate to Hope Town
Hope Town is registered nonprofit 501c3 organization and your funds will get to work helping those on the path to recovery. Your donation is tax-deductible. When you complete your donation, a receipt will appear on the screen and confirmation will be emailed to you. Your funds will go straight to work helping the people in the Hope Town community ensure that they have the resources they need to sustain recovery.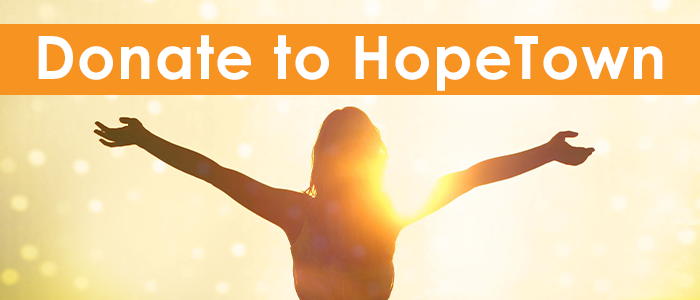 General Donation:
Donating to Hope Town Recovery Housing's General Fund lets Hope decide where your donation is best put to use.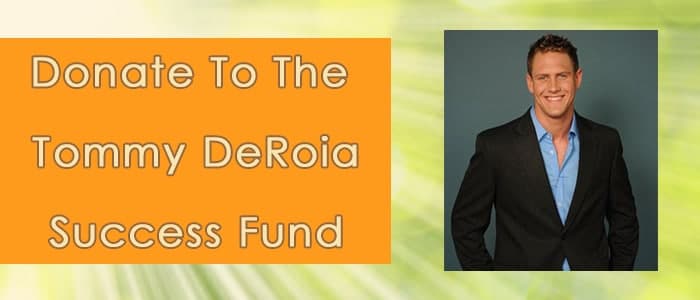 Tommy's Success Fund:
The Tommy DeRoia Scholarship & Recovery Support Fund provides scholarships to Hope Town residents who are in need of financial aid for rent and support services. Learn more by clicking here or donate below.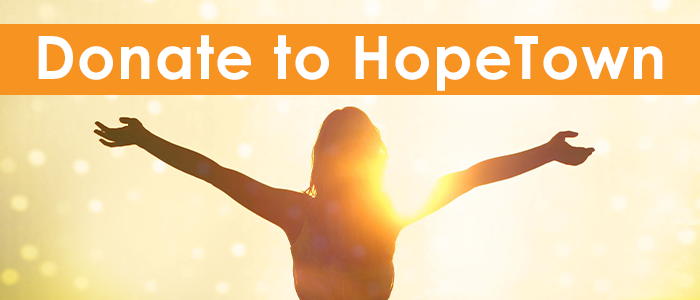 Recovery Transportation:
Our people have a critical need for transportation. We plan to purchase two passenger vehicles, office equipment, hire a dispatcher / coordinator, two 2 FTE drivers and an administrator. Learn more by clicking here or donate below.
Now Open
Men's Housing Available Now! Women's Housing Now Open and Accepting Applications!