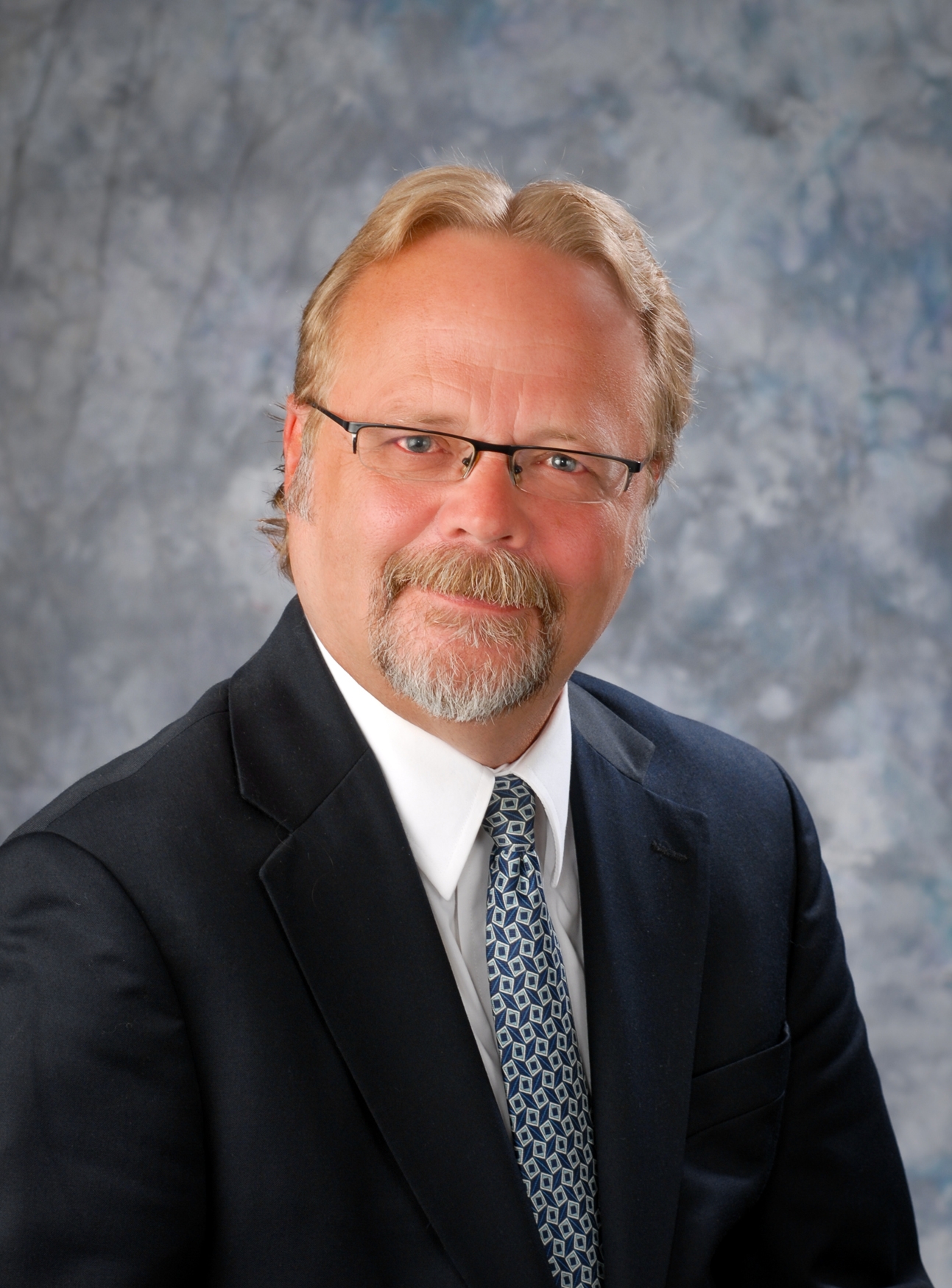 Tim Schaffner
Board President
Timothy Schaffner was named Executive Director of Trumbull County Children Services in November 2012. As a leader in behavioral health and residential care for children and adults, Schaffner has provided consultation and training for many behavioral health, educational, residential, and child welfare facilities and brings a wealth of management and behavioral health treatment experience to his role as Executive Director. Schaffner had been the President and Chief Executive Officer of Valley Counseling Services prior to joining Trumbull County Children Services (in April 2012), from 1995 to 2006 served as Corporate Clinical Executive for the Center for Behavioral Medicine at Forum Health, and prior to that, he was director of Youth Services at Tod Children's Hospital in Youngstown. Schaffner brings a total of 45 years of experience in professional, clinical services to his position.
Rose DeRoia
Treasurer
Rose has worked for Cardinal Health in Twinsburg for over six years. Prior to that, she spent the majority of her pharmacy career in long term care pharmacy where she was employed by both PharMerica and Skilled Care Pharmacies. There she provided clinical services and managed their customer service departments. In May 2016, Rose lost her oldest son, Tommy DeRoia, to the chronic relapsing disease of addiction. Since his passing, she has made it her mission to be his voice and the voice of all those who suffer with the disease. She continually works toward educating the public and ending the stigma of addiction. She has spoken all over the state of Ohio….in schools, universities, communities, parishes, businesses, benefit concerts, and the Cleveland Clinic. She has been on different advisory committees with other professionals working on strategies for ending the opiate crisis. Each month, Rose speaks at rehabs offering families and patients much-needed hope and encouragement. She also spends a great deal of time at Sober Houses providing lunches, welcome bags, donations, and special events….. all with love and support.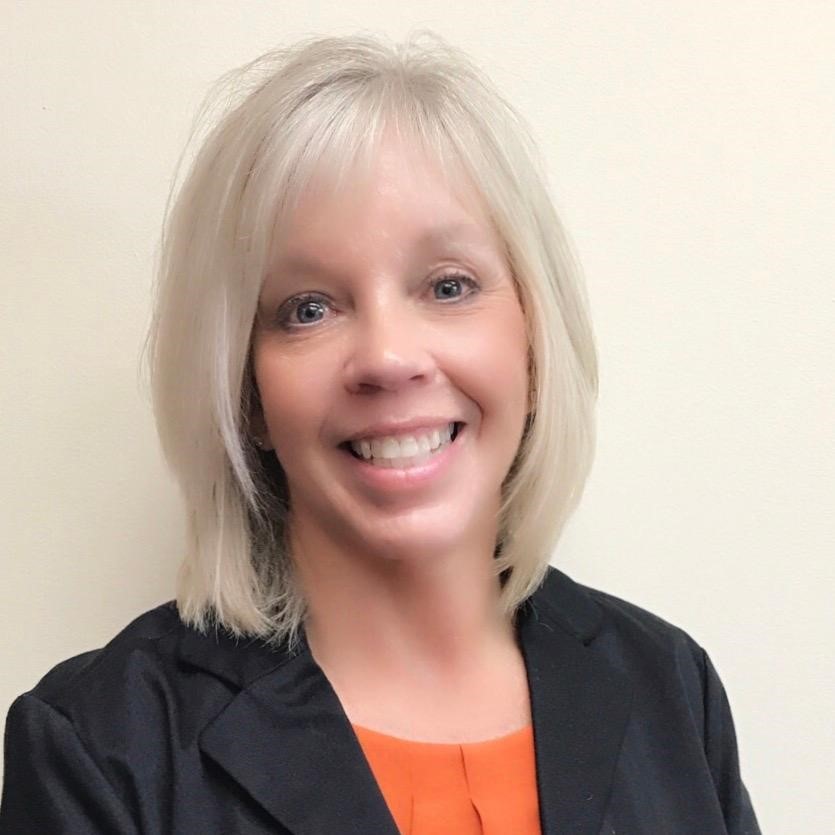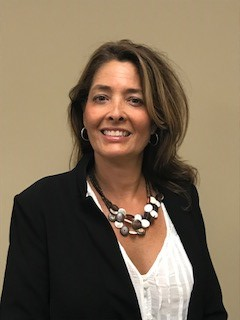 Donna Duffy
Secretary
Donna is a Portage County resident with her husband and where she raised four children. She is looking forward to joining this Hope Town Recovery Housing Project as addiction has touched my life in many ways and there is a great need for safe places to assist in long-term recovery.
She has worked for Nestle for 22 years working in Supply Chain & Procurement.  She was born and raised in Pittsburgh PA, attended Edinboro University on a basketball scholarship, and earned a degree in Math & Computer Science.
She also volunteers for a number of organizations where she can help mold our youth and utilize her love of sports.
Mike Fuchs
Member
Mike Fuchs was born and raised in Northeast Ohio. He currently lives in Hudson with his wife, Abbey, and daughter, Sydney.
After earning his B.A. in political science from Miami University, he attended The University of Akron School of Law where he still acts as a guest speaker on the topic of Health Law. Mike also speaks at Case Western Reserve University School of Law. He enjoys being involved in his community. For a few years he served on the Board of Trustees for Portage County Children's Advocacy Center.
For years Mike has worked as legal counsel in the healthcare industry. In April 2023, Mike accepted a position as Corporate Counsel at Alpine Physician Partners after working for University Hospitals Health System for twelve years. He is part of the American Health Lawyers Association and previously served on the Board of Directors for Society of Ohio Healthcare Attorneys.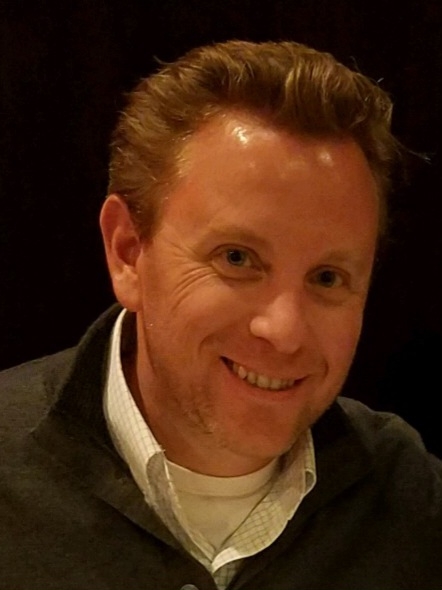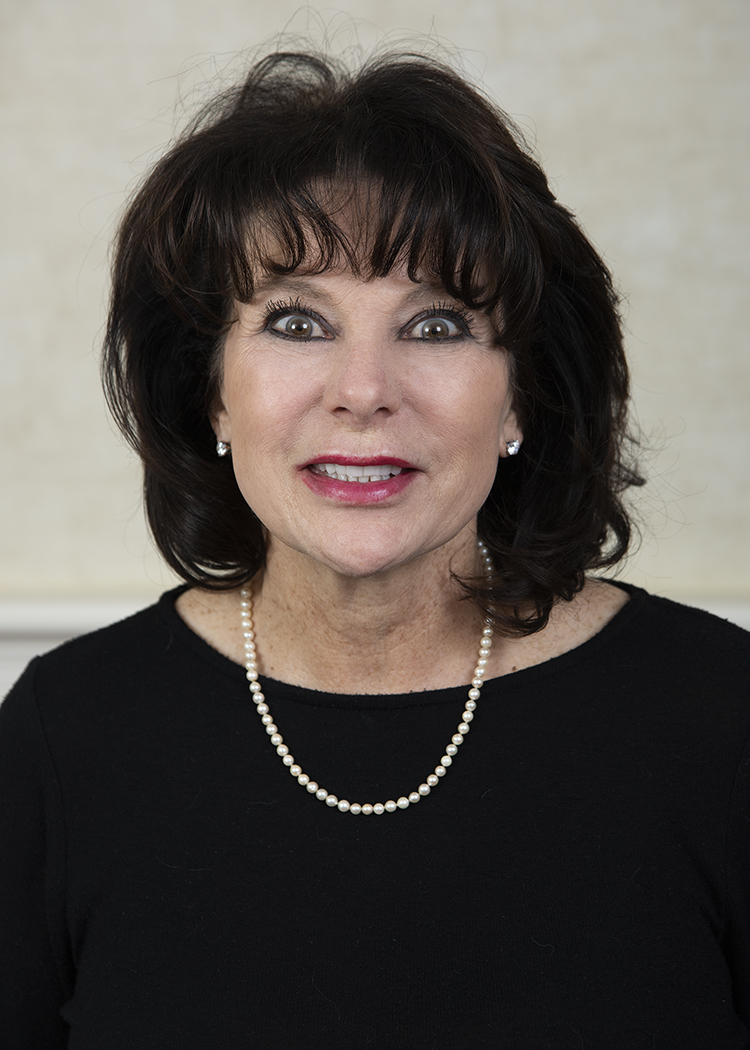 Marilyn Sessions
Member
Hope Town is proud to announce our newest board member, Marilyn Sessions. She will be a valued asset to Hope Town as we continue to build our commitment to helping individuals on their personal path to recovery. Marilyn resides in Kent with her husband Brian, two Golden Retrievers, Cashew the cat and is a passionate Master Gardener. Marilyn is extremely active in Portage County and brings a wealth of knowledge and experience to our board and this is certainly a WIN for Hope Town! Not only has Marilyn demonstrated a lifetime of contributions to our community, she is well respected and has compassion for helping people with their daily struggles. Her genuine enthusiasm and how engaged she is to lend a helping hand is one of the reasons Hope Town is thankful to have her on board.