Expectations of our Residents
To maintain the integrity of HTR Housing, and to promote residents' self-respect and self-discipline, we clearly outline these expectations and manage these agreements.
Example of a Typical Day for a Resident
Attend daily check-in
Participate in morning meetings (we call morning meditation)
Prepare your own meals
Complete daily chores (clean personal/common area, etc.)
Attend IOP, aftercare, work, community service, etc.
Fellowship with house peers
Attend recovery support meetings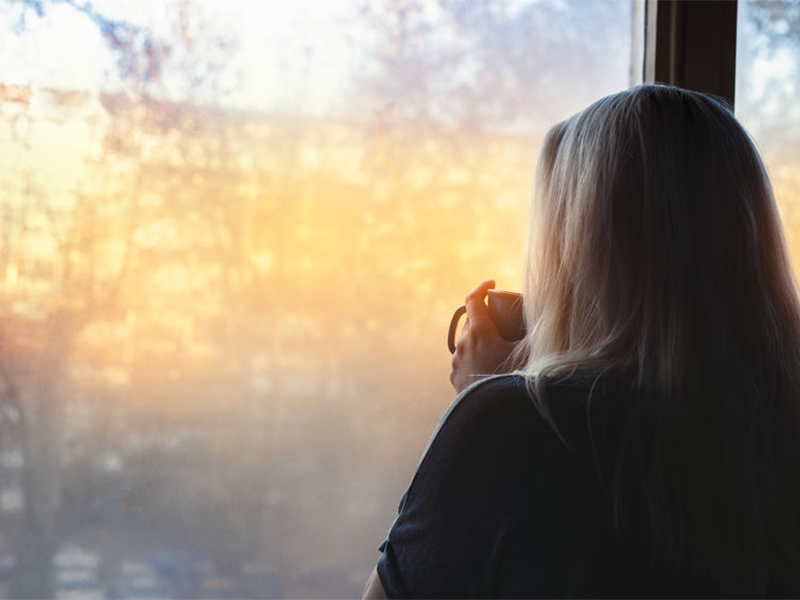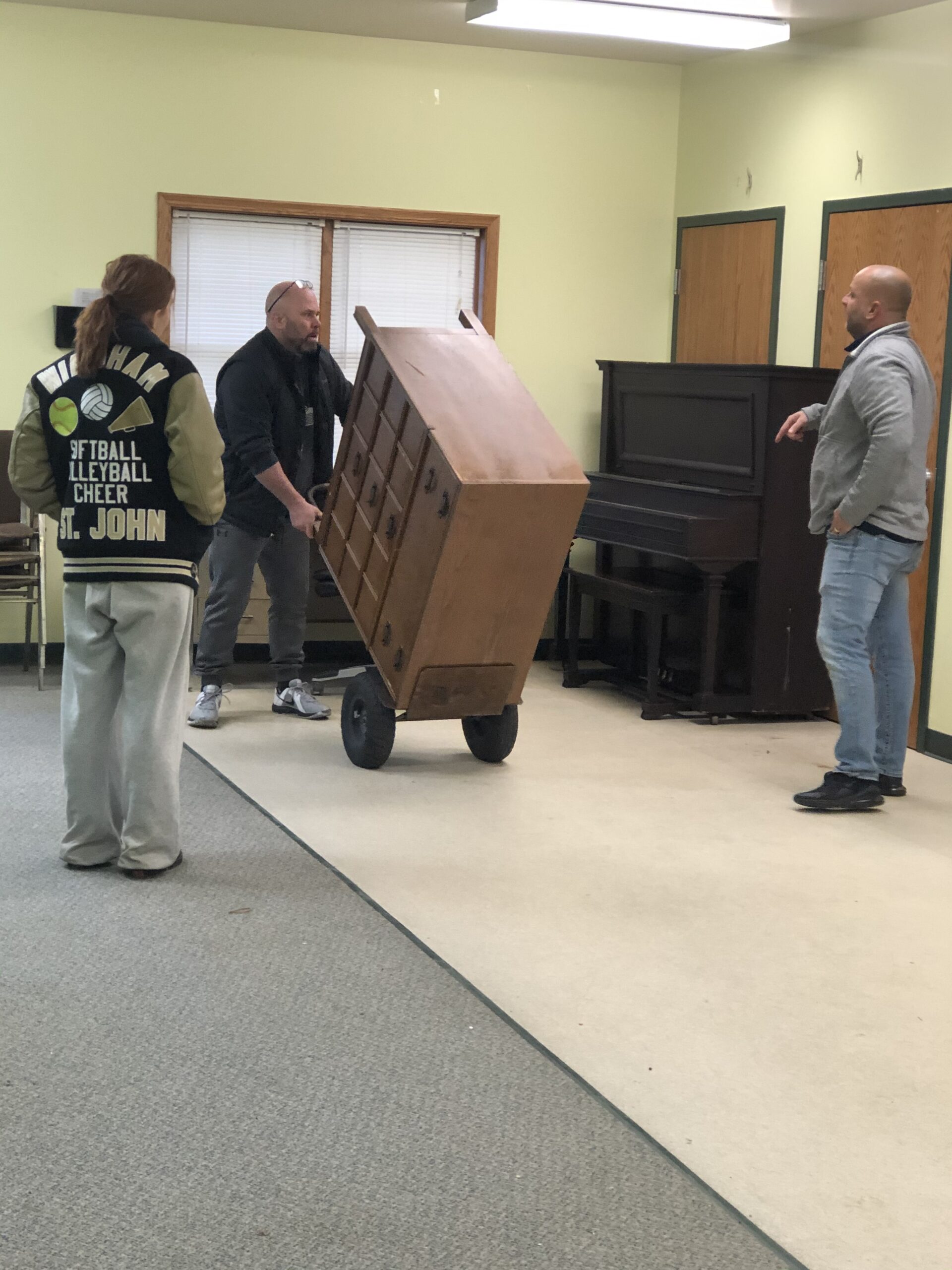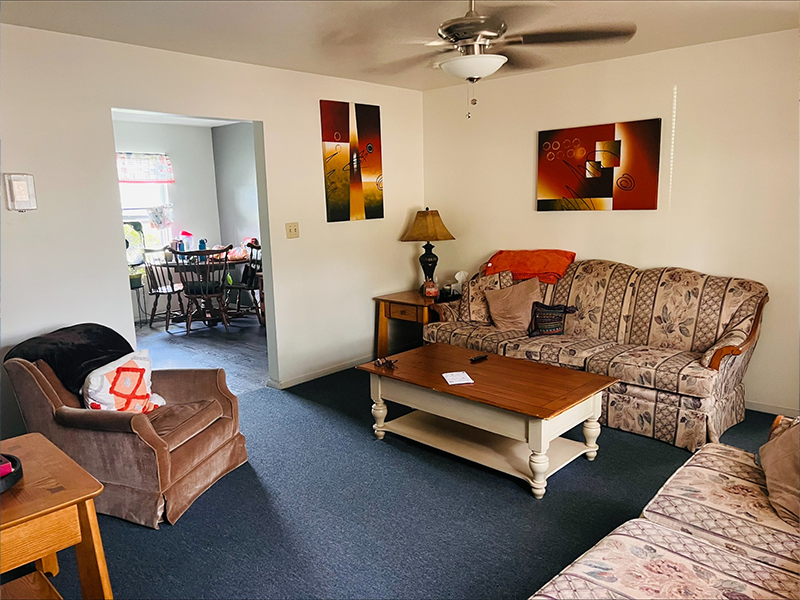 How Does Our Housing Facilitate Long-Term Recovery?
Immersion in a recovery culture
Structured daily living
Peer-to-peer recovery support
Regular/random drug testing
Supported employment
Connection to community resources
Community contribution through service work
Case management of legal/employment/ medical
and family issues
What are the Expectations for Our Residents?
To maintain the integrity of HTR Housing, and to promote residents' self-respect and self-discipline, we require adherence to stringent standards—including zero-tolerance policies.
Some of these standards include:
Submitting to regular/random urine screens and breathalyzers for drug and alcohol testing
Following all treatment plan recommendations (from any treatment agency)
Develop a life recovery plan
Gaining employment (and/or volunteering an agreed number of hours per week)
Attending weekly house meetings
Following the visitor and curfew policy
Why Choose Hope Town Recovery Housing?
Hope Town Recovery (HTR) Housing provides a drug- and alcohol-free environments where residents are engaged and supported as they begin to work on their personal, professional, and recovery goals through application of learned recovery tools, techniques and principles.
The affliction we suffer from is devastating, our goal includes becoming a contributing member of one's family and community
We will work with you, to learn how to better connect with yourself and improve your life. We work toward fulfillment and purpose.
We will help you decide what route YOU want to take to get you there, incorporating some or even all of the following evidence-based and less mainstream models:
Abstinence-based
Smart Recovery
MAT
Cognitive Behavioral Therapy
Faith-based
Rational Emotive Behavioral Therapy
Personal Development
YOU DECIDE.
We follow the guidelines established by NARR (National Association of Recovery Residences), universally accepted protocol for operating ethical, high quality, recovery residences.
Hope Town Recovery Housing for Men & Women
Ohio Recovery Residences: Where Hope Finds a Home