Leadership (Board of Directors)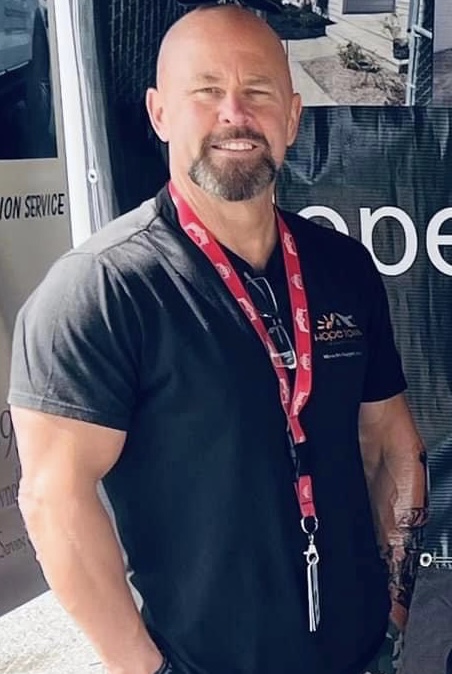 Ted St. John.
Chief Executive of Hope Town, Inc
Ted is a lifelong resident of Portage County. He couples his own long-term recovery (2/20/09) with significant business experience.
Ted has worked at all levels of treatment since 2012. This work has given him meaning & purpose and has been described as intensely-focused and mission-driven. He has extensive experience in detox, treatment and recovery services. He served as Admissions Manager at Glenbeigh Hospital (Affiliate of the Cleveland Clinic) in Rock Creek, Ohio. He also served as Director of Operations at First Step Recovery in Warren, Ohio & Chief of Operations at New Day Recovery in Boardman, Ohio.
Ted has an advanced understanding of information systems that support state & national quality models for business and behavioral health. He led agencies in achieving required licensing and accreditations. He also opened and operated several recovery houses for local agencies (over 100 beds).
In his twenties, Ted was a personal trainer, national-level bodybuilder, health club owner in Beachwood from 1993-2000 (and won the state Bench Press in 1997). In his thirties, Ted was very successful selling large production quantities of steel nationally for Jade-Sterling Steel in Twinsburg from 2000-2009.
Ted served on the:
Portage County Drug Task Force Committee
Trumbull County ASAP (Alliance Substance Abuse & Prevention) Coalition.
Ted currently serves on the:
Portage County Substance Abuse Coalition (organized by the Mental Health & Recovery Board).
Advisory Board member for the Portage County Specialty Dockets (HOPE, STAR & RISE courts)
Housing Committee member of The Ohio Council of Behavioral Health & Family Services Provider
Appointed to represent Portage County Townships on the Region 13 OneOhio Governance Board
Ted is a veteran of the U.S. Air Force and served honorably as Military Police and was elected to the Windham School Board in 2020 and currently serves as Vice President.
Neil Hirsch
Project Manager
A lifelong resident of Northeast Ohio, Neil has utilized his own experience with long-term recovery to fuel his motivation to help other people with addiction achieve their own life goals.
Neil began working in the treatment field 5 years ago as an overnight monitor for a treatment center in Warren, Ohio where he quickly realized that that people with addiction in treatment were being underserved. After achieving his CDCA licensure, Neil began running groups and individual sessions for New Day Recovery at their River Falls location. Looking for ways to innovate in the addiction treatment field, Neil worked his way to lead CDCA where he was given the chance to start leaving his fingerprints on the program model itself. Neil then left to join a start-up treatment center in Warren, Ohio called Safe Harbor Recovery, where he worked with a team of talented individuals that believed in him enough to let him help design the program model and settle into a new position: program coordinator.
Neil joins Hope Town as the Program Manager with a firm belief that every person with addiction has a voice that deserves to be heard and acknowledged, and he has made it his purpose to meet them where they are at and attempt to guide them to a new life. Realizing that addiction recovery has many different layers and that certain areas of the recovery process are being underserved, Neil was attracted to the vision of Hope Town to help those struggling with substance use disorders reintegrate into society with a plan for continued success and better odds at building the life they were always meant to live.
Neil spends most of his time exploring the local area with his 5-year-old son trying to find the perfect playground, or he can be found with his young German Shepherd on walks or the local dog parks.
With music being his biggest passion, Neil also enjoys collecting and maintaining vinyl records from all genres of music. Taking great pride in being a student of life, Neil encourages others to have a conversation as he believes many great miles of distance can be bridged with communication.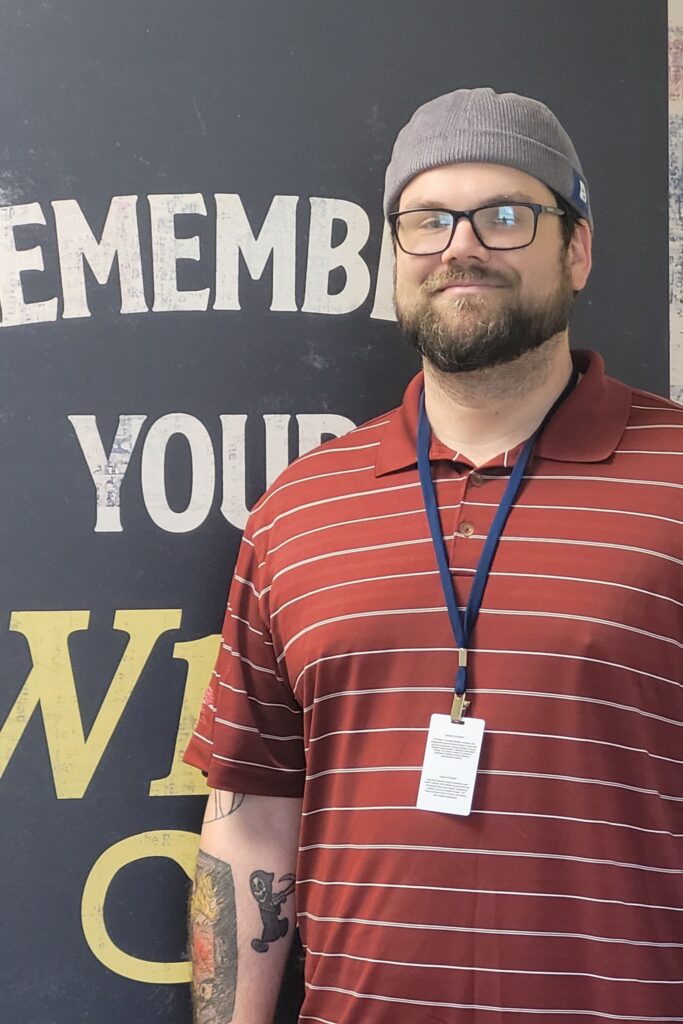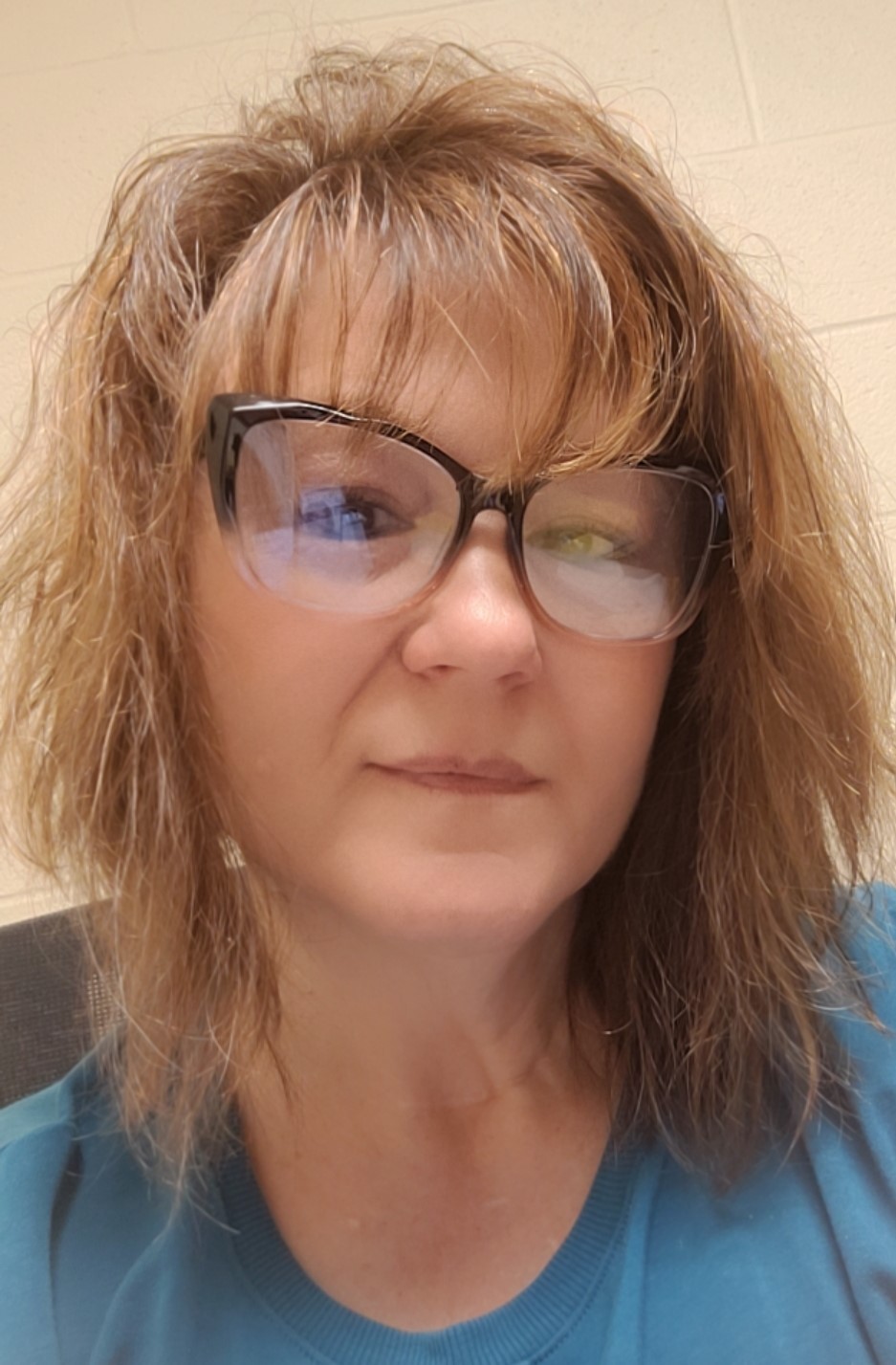 Shelley Goff
Event Coordinator, Female House Coordinator
Shelley is our Administrative and event coordinator, as well as overseeing the Women's Recovery House. She received her CDCA licensure from the state of Ohio. At 55 she went back to college and is currently attending Kent State Trumbull branch seeking all classes that relate to addiction, recovery, and behavioral health. She enjoys going to school and learning.
Shelley was born and raised most of her life in Warren, Ohio, Trumbull County. When she remarried, she moved to Columbus, Ohio then to Ocean City, Maryland where she lived for 12 years. She loved the eastern shore and misses the very slow paced "salt life" living. She is a mother to 3 children, a son Dustin (Terri) of Clintonville, Ohio, a daughter, Heather (Chris) of Niles, Ohio and a stepdaughter, Jessica (TJ)of Warren, Ohio and a grandmother to a beautiful red hair, blue eyed little girl.
She spent 40 years in the healthcare field doing medical insurance billing and then in the fall of 2022 became a part of Hope Town. She knows firsthand the effects of alcohol and substance abuse and the destruction it does to the family. For 35 years her brother, Mark, struggled with alcohol and substances abuse which ended up taking his life in October 2022. The years of ups and downs with his personal struggles to remain in recovery was hard on the entire family.
Shelley is grateful to be a part of a mission-driven team that is focused on producing life-changing results for the individual as well as their family.
Adam Ciganik
Re-entry & Linkage Supervisor
Adam oversees our Jail Reentry Program and community linkage programs. He is a certified Peer Recovery Supporter with lived experience recovering from alcoholism/addiction.
Adam was born and raised as a Portage County resident to a single mother, who was a Sergeant Correctional Officer at the Portage County Jail. He was taught the importance of being of service to others with an empathetic perspective. These morals diminished as Adam's addiction rendered him powerless and a slave to compulsive self-centered behavior. From age 15, Adam's addiction continued to spiral out of control for over a 20-year period. His mother passed away from cancer on Mother's Day 2011, in which he experienced untreated mental health as well. The years that followed consisted of I.V. Heroine use which produced consequences such as: depression, isolation, homelessness, incarceration, drug overdose, suicide attempts, and the inability to maintain long-term employment.
On June 6, 2019, through an act of desperation and divine intervention, Adam decided he had suffered enough and admitted himself into residential treatment with the willingness to change.
Adam decided to continue being employed in the construction trade throughout the first few years of recovery. He often found himself anticipating the moment he was done with the workday so he could go help more people find recovery. He realized that his soul's urge was to be of maximum service to others. He decided to follow his heart by changing his employment direction.
Adam worked for Hope Village as a certified Peer Recovery Supporter in 2021 until 2023. During that time, he was promoted to the position of Jail Reentry Supervisor and Linkage & Navigation Coordinator. He then transferred to Hope Town and we brought his programs with him. Now, he and his staff continue to help bridge gaps and navigate urgent needs when assisting individuals suffering from mental health and addiction.
Adam enjoys nature and spending time with family and friends. He is a Master Mason of the Ebenezer Lodge in Wooster, Ohio and a recognized DeMolay International advisor of Ohio At Large.
Since Adam's addiction caused his family so much pain, he has personally made it his mission to aid and assist the loved ones with their suffering as well as the addict.
"Not only do the Addicts need to recover, but the families do as well…"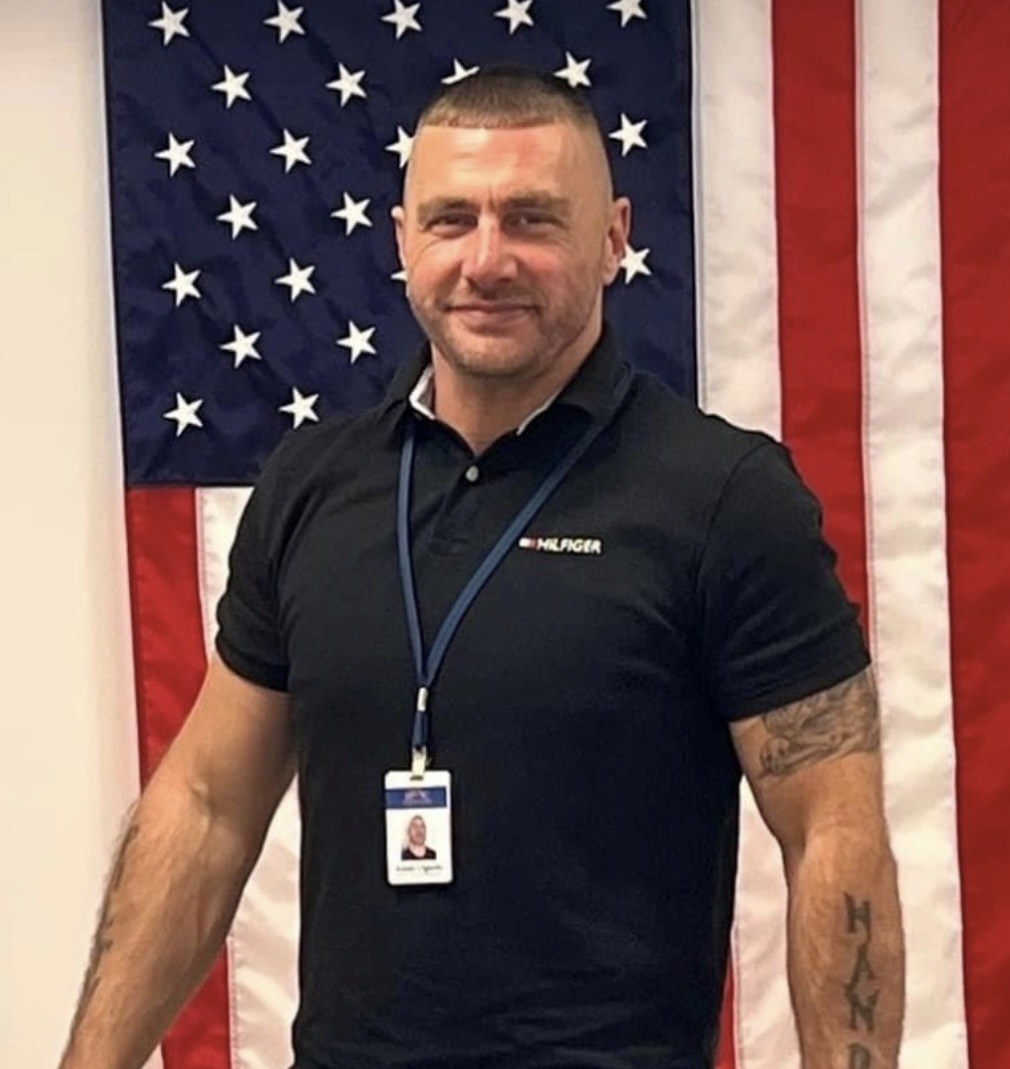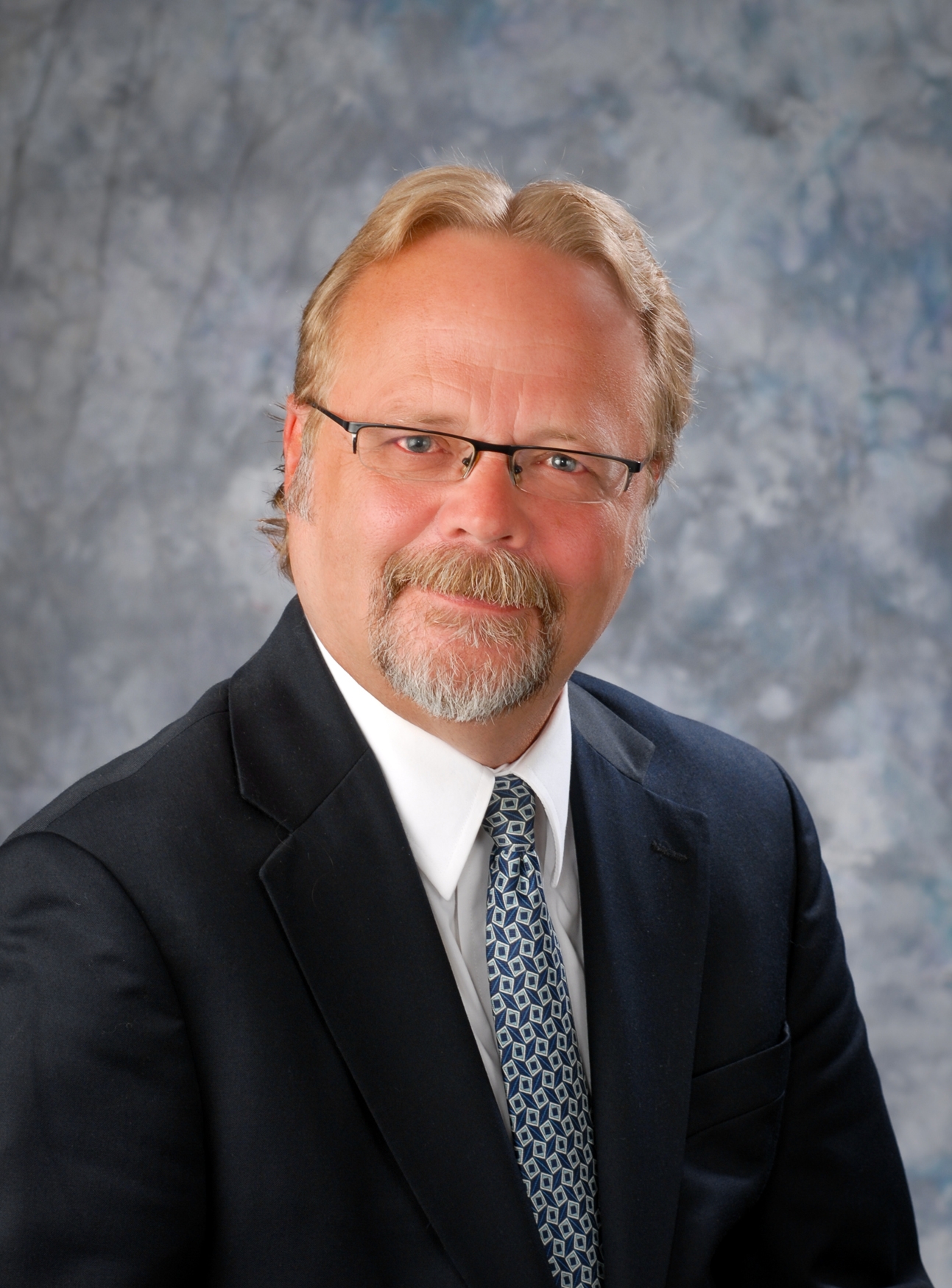 Tim Schaffner
Board President
Timothy Schaffner was named Executive Director of Trumbull County Children Services in November 2012. As a leader in behavioral health and residential care for children and adults, Schaffner has provided consultation and training for many behavioral health, educational, residential, and child welfare facilities and brings a wealth of management and behavioral health treatment experience to his role as Executive Director. Schaffner had been the President and Chief Executive Officer of Valley Counseling Services prior to joining Trumbull County Children Services (in April 2012), from 1995 to 2006 served as Corporate Clinical Executive for the Center for Behavioral Medicine at Forum Health, and prior to that, he was director of Youth Services at Tod Children's Hospital in Youngstown. Schaffner brings a total of 45 years of experience in professional, clinical services to his position.
Rose DeRoia
Rose has worked for Cardinal Health in Twinsburg for over six years. Prior to that, she spent the majority of her pharmacy career in long term care pharmacy where she was employed by both PharMerica and Skilled Care Pharmacies. There she provided clinical services and managed their customer service departments. In May 2016, Rose lost her oldest son, Tommy DeRoia, to the chronic relapsing disease of addiction. Since his passing, she has made it her mission to be his voice and the voice of all those who suffer with the disease. She continually works toward educating the public and ending the stigma of addiction. She has spoken all over the state of Ohio….in schools, universities, communities, parishes, businesses, benefit concerts, and the Cleveland Clinic. She has been on different advisory committees with other professionals working on strategies for ending the opiate crisis. Each month, Rose speaks at rehabs offering families and patients much-needed hope and encouragement. She also spends a great deal of time at Sober Houses providing lunches, welcome bags, donations, and special events….. all with love and support.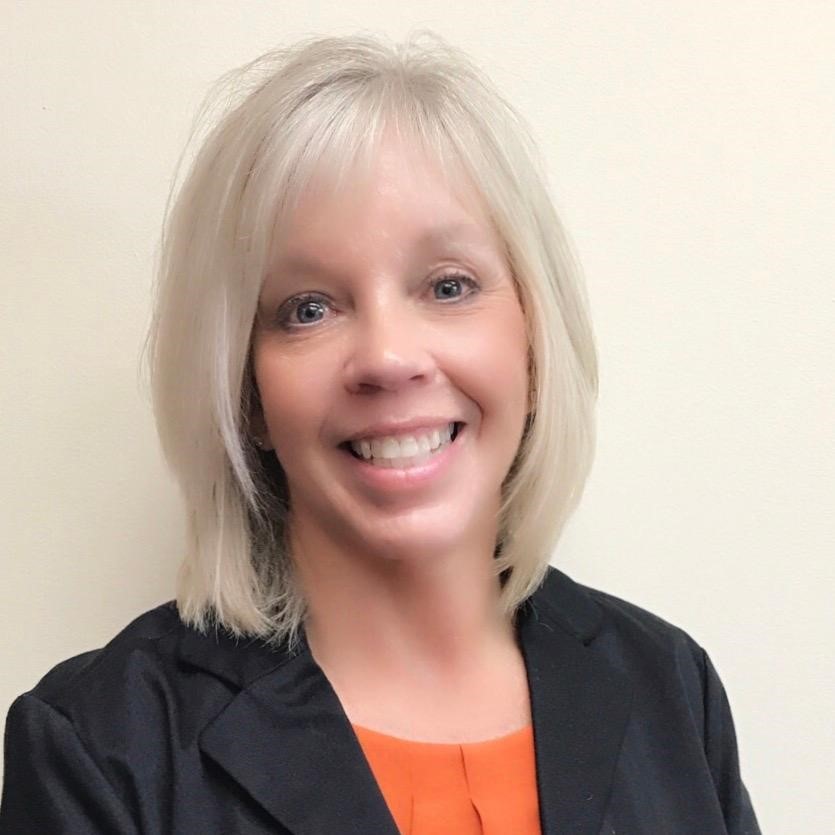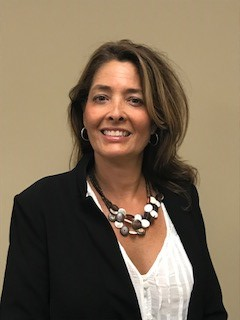 Donna Duffy
Secretary
Donna is a Portage County resident with her husband and where she raised four children. She is looking forward to joining this Hope Town Recovery Housing Project as addiction has touched my life in many ways and there is a great need for safe places to assist in long-term recovery.
She has worked for Nestle for 22 years working in Supply Chain & Procurement.  She was born and raised in Pittsburgh PA, attended Edinboro University on a basketball scholarship, and earned a degree in Math & Computer Science.
She also volunteers for a number of organizations where she can help mold our youth and utilize her love of sports.
Mike Fuchs
Mike Fuchs was born and raised in Northeast Ohio. He currently lives in Hudson with his wife, Abbey, and daughter, Sydney.
After earning his B.A. in political science from Miami University, he attended The University of Akron School of Law where he still acts as a guest speaker on the topic of Health Law. Mike also speaks at Case Western Reserve University School of Law. He enjoys being involved in his community. For a few years he served on the Board of Trustees for Portage County Children's Advocacy Center.
For years Mike has worked as legal counsel in the healthcare industry. In April 2023, Mike accepted a position as Corporate Counsel at Alpine Physician Partners after working for University Hospitals Health System for twelve years. He is part of the American Health Lawyers Association and previously served on the Board of Directors for Society of Ohio Healthcare Attorneys.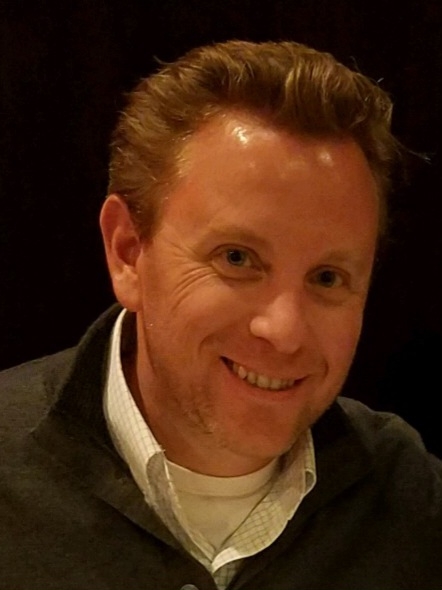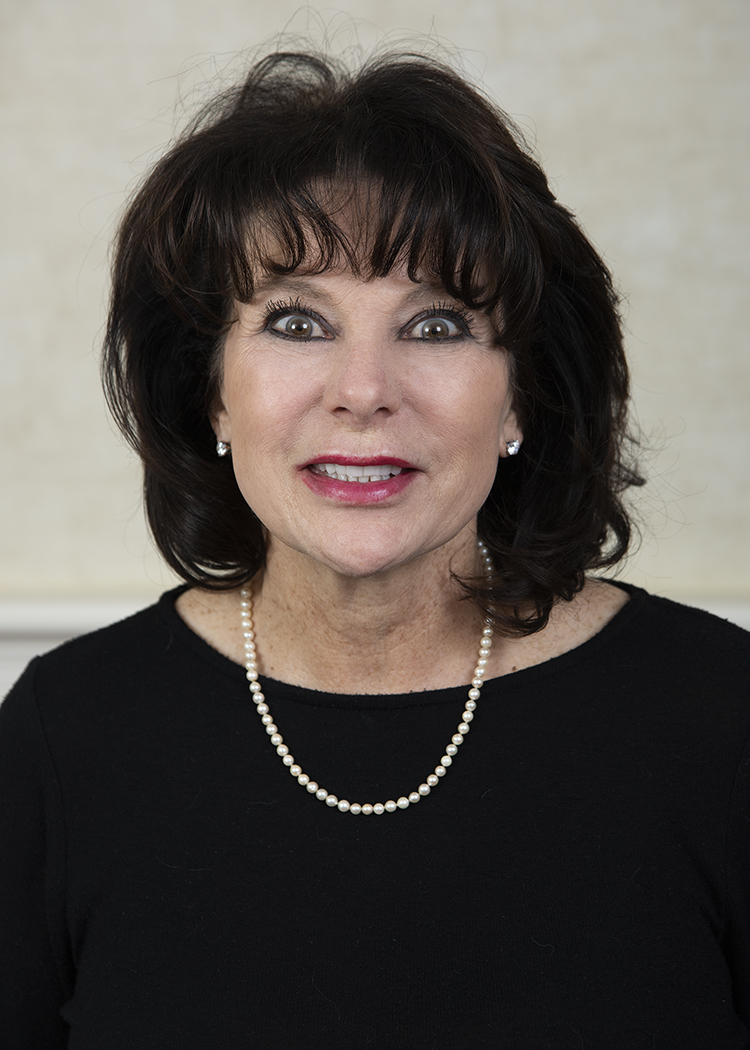 Marilyn Sessions
Hope Town is proud to announce our newest board member, Marilyn Sessions. She will be a valued asset to Hope Town as we continue to build our commitment to helping individuals on their personal path to recovery. Marilyn resides in Kent with her husband Brian, two Golden Retrievers, Cashew the cat and is a passionate Master Gardener. Marilyn is extremely active in Portage County and brings a wealth of knowledge and experience to our board and this is certainly a WIN for Hope Town! Not only has Marilyn demonstrated a lifetime of contributions to our community, she is well respected and has compassion for helping people with their daily struggles. Her genuine enthusiasm and how engaged she is to lend a helping hand is one of the reasons Hope Town is thankful to have her on board.