Leadership (Board of Directors)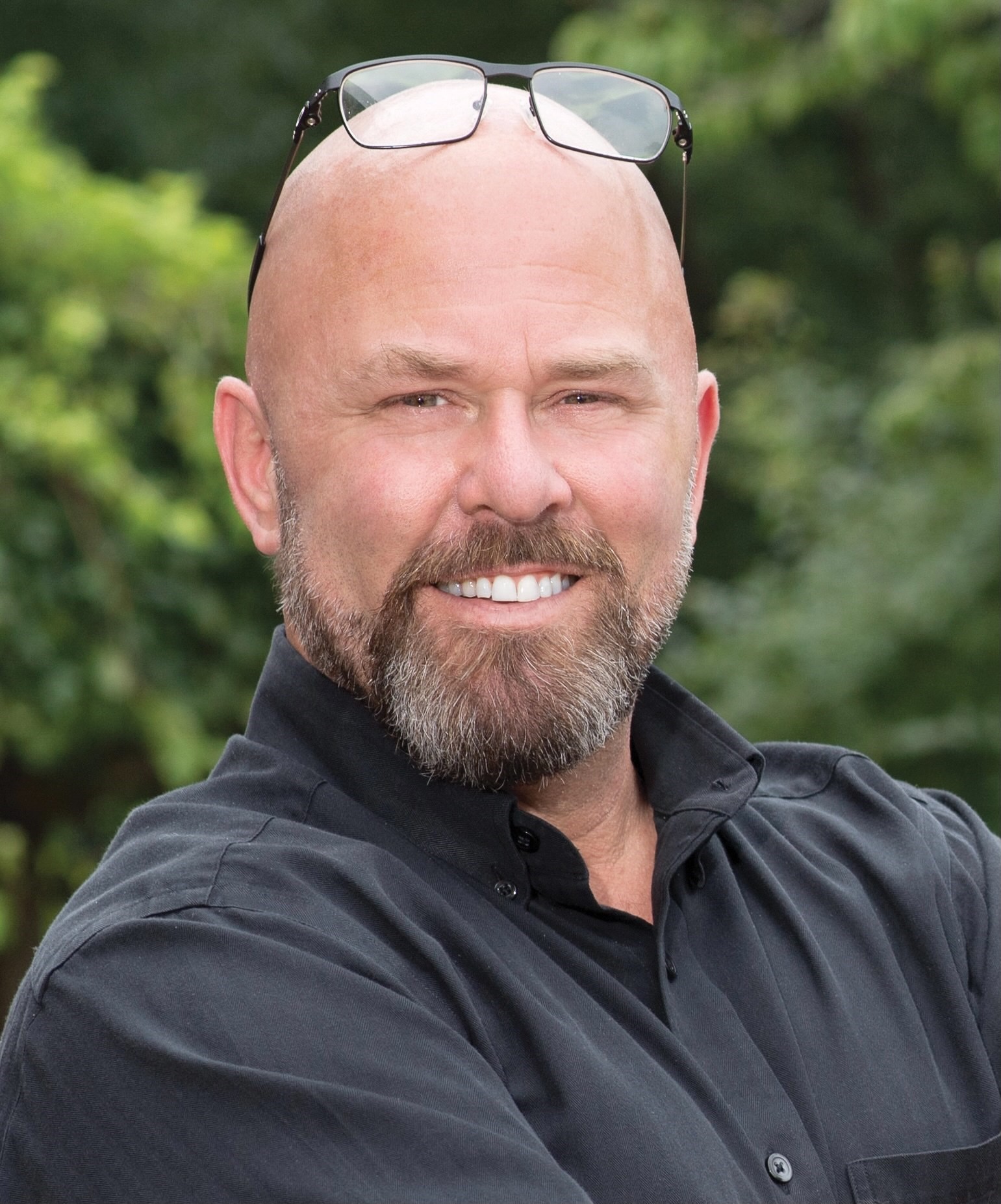 Ted St. John, Executive Director of Hope Town, Inc.
Co-Owner and Chief Executive Officer of Hope Village Recovery Services, LLC.
Ted is a lifelong resident of Portage County. Ted couples his own long-term recovery with significant business experience.
Ted has extensive experience in detox, treatment, and recovery services. He served as Admissions Manager at Glenbeigh Hospital (Affiliate of the Cleveland Clinic) in Rock Creek, Ohio. He also served as the Director of Operations at First Step Recovery in Warren and Chief of Operations at New Day Recovery in Boardman.
He has led agencies in achieving required licensing and accreditations for treatment centers. He has also opened and operated several recovery houses for local agencies (over 85 beds). Under Ted's leadership, these houses achieved and maintained accreditation through the county, state, and national standards.
Ted owned and operated a health club in Beachwood in the 1990s. He was a national-level bodybuilder throughout his twenties and won the Ohio State Bench Press Championship in 1997. Ted sold steel nationally for Jade-Sterling Steel in Twinsburg from 2000-09. He served on the Portage County Drug Task Force Committee and the Trumbull County ASAP (Alliance Substance Abuse & Prevention). He is a veteran of the U.S. Air Force and served honorably as military police. In 2019, Ted was elected to the Windham Board of Education and was asked to serve on the Advisory Board of the Portage County Dockets, Hope Court & Star Court. Ted is also a member of The Ohio Council of Behavioral Health & Family Services Providers and serves on the Housing Policy Committee and Employment Services Policy Committee. As of January 2022, Ted was voted Vice President of Windham School Board.
Tim Schaffner
M.Ed., Executive Director, Trumbull County Children Services
Timothy Schaffner was named Executive Director of Trumbull County Children Services in November 2012. As a leader in behavioral health and residential care for children and adults, Schaffner has provided consultation and training for many behavioral health, educational, residential, and child welfare facilities and brings a wealth of management and behavioral health treatment experience to his role as Executive Director. Schaffner had been the President and Chief Executive Officer of Valley Counseling Services prior to joining Trumbull County Children Services (in April 2012), from 1995 to 2006 served as Corporate Clinical Executive for the Center for Behavioral Medicine at Forum Health, and prior to that, he was director of Youth Services at Tod Children's Hospital in Youngstown. Schaffner brings a total of 45 years of experience in professional, clinical services to his position.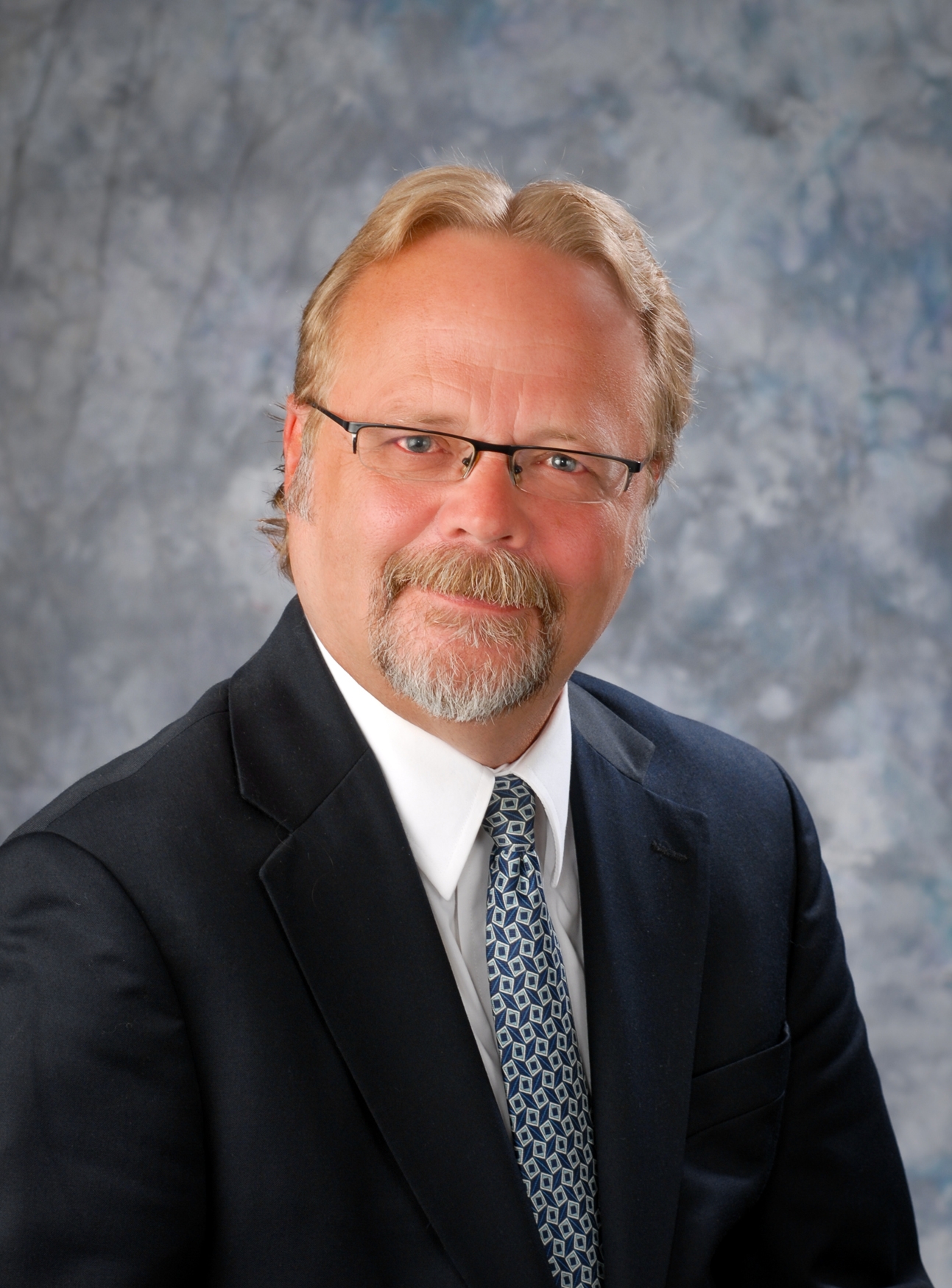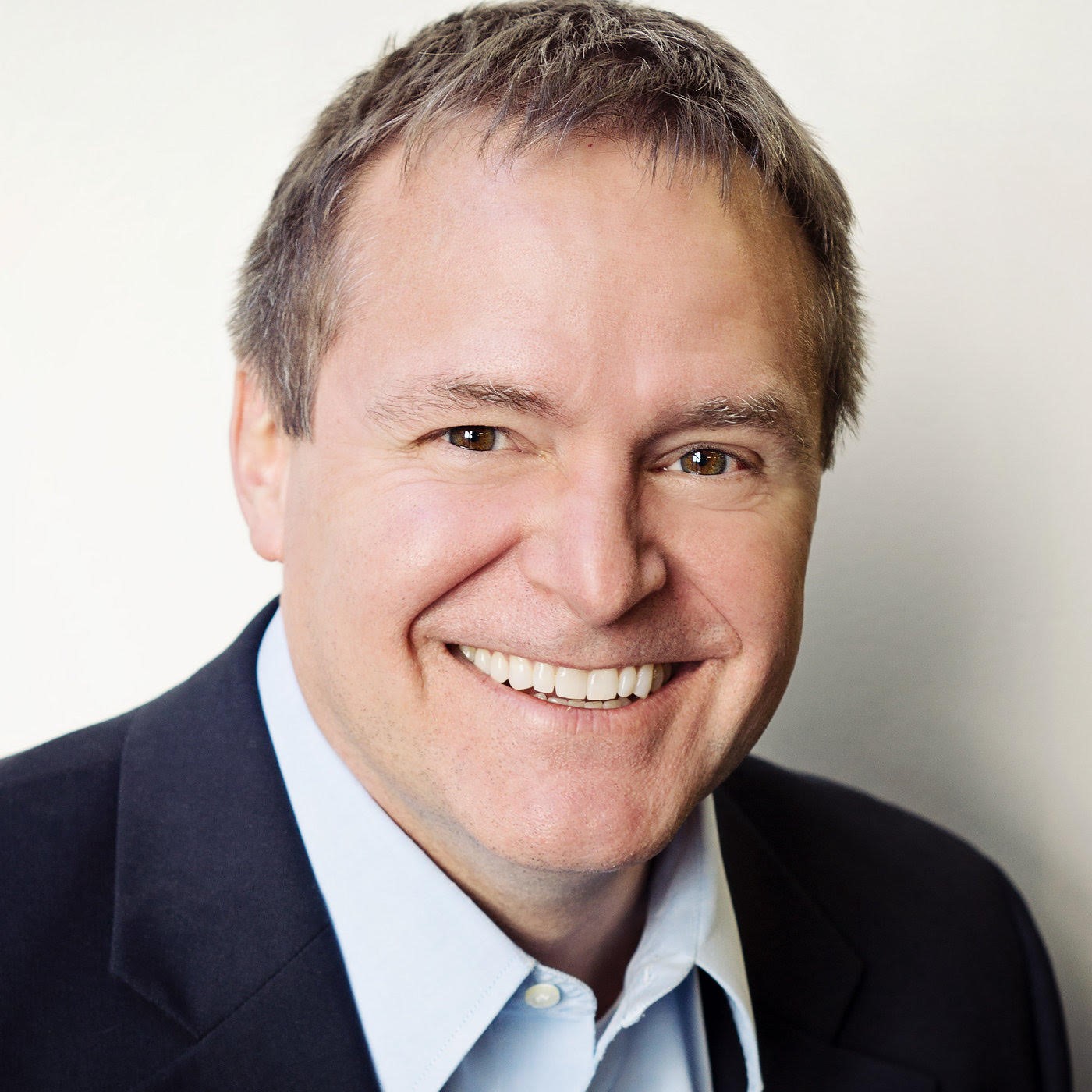 John Haseley
For years, John has demonstrated his heart for the recovery community by way of advocacy and guiding recovery organizations at the state and local levels. He has been a regular mentor & friend to Ted in helping to set up his organizations and teaching him how government works.
John earned his JD from George Washington University's Law School and went on the clerk at the U.S. Court of Appeals for the Sixth Circuit. At the local level, Haseley has served as a Village Solicitor and as an Assistant Prosecutor with a primary focus on drug treatment and diversion efforts.
For almost 25 years, John Haseley has worked for some of Ohio's most influential leaders, both in Washington, D.C. and in Columbus. He worked on John Glenn's Senate staff and served as Chief of Staff to Ted Strickland, both in Congress and in the Ohio Governor's Office. John also co-founded the Remington Road Group consulting firm and is a founding partner of O'Connor, Haseley & Wilhelm Law.
John grew up in Athens County and attended college at Ohio University. He currently lives in Athens with his wife Mandy, two dogs, and too many chickens. His favorite pastimes are cutting wood with his son Jack and debating politics with his daughter Annie.
Rose DeRoia
Rose has worked for Cardinal Health in Twinsburg for over six years. Prior to that, she spent the majority of her pharmacy career in long term care pharmacy where she was employed by both PharMerica and Skilled Care Pharmacies. There she provided clinical services and managed their customer service departments. In May 2016, Rose lost her oldest son, Tommy DeRoia, to the chronic relapsing disease of addiction. Since his passing, she has made it her mission to be his voice and the voice of all those who suffer with the disease. She continually works toward educating the public and ending the stigma of addiction. She has spoken all over the state of Ohio….in schools, universities, communities, parishes, businesses, benefit concerts, and the Cleveland Clinic. She has been on different advisory committees with other professionals working on strategies for ending the opiate crisis. Each month, Rose speaks at rehabs offering families and patients much-needed hope and encouragement. She also spends a great deal of time at Sober Houses providing lunches, welcome bags, donations, and special events….. all with love and support.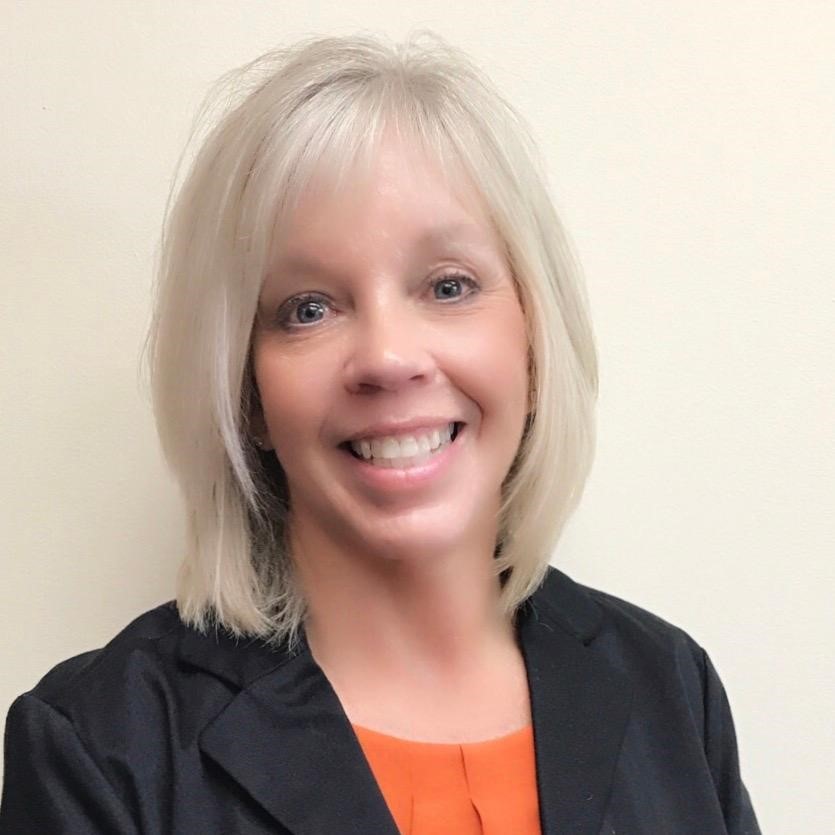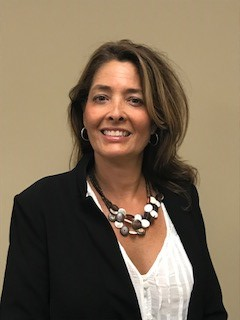 Donna Duffy
Donna is a Portage County resident with her husband and where she raised four children. She is looking forward to joining this Hope Town Recovery Housing Project as addiction has touched my life in many ways and there is a great need for safe places to assist in long-term recovery.
She has worked for Nestle for 22 years working in Supply Chain & Procurement.  She was born and raised in Pittsburgh PA, attended Edinboro University on a basketball scholarship, and earned a degree in Math & Computer Science. 
She also volunteers for a number of organizations where she can help mold our youth and utilize her love of sports.
Scott Shorts
Scott found recovery from addiction in 2008. He and his wife Kellie opened Parkplace Recovery Housing in 2014 to help men recover from addiction. At that time, they got involved with Ohio Recovery Housing. They have since opened another Recovery house both houses are in Warren, Ohio. Scott has had the pleasure to serve as an advisory board member for ORH from 2017-Present. He is also a proud member of the Trumbull County Advisory board for Coleman professional services. Working toward implementing peer support services in recovery housing has given him the opportunity to work with First Step Recovery in Warren, Ohio, and Trumbull County Children services providing peer services to fathers struggling with substance use and now supervising the Hope Village Recovery Peer Support Program.