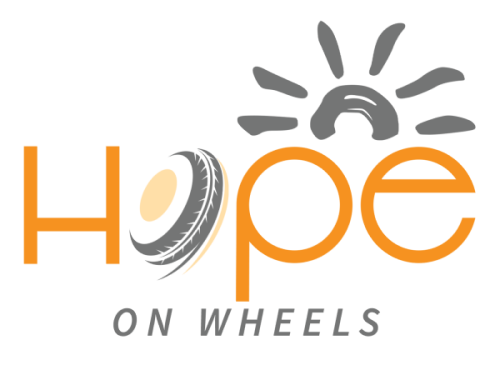 Hope on Wheels provides Medicaid rides to the general public courtesy of Hope Town, Inc. 501c3 nonprofit. As part of the Windham community, Hope Town Recovery Housing strives to serve the community by providing reliable Medicaid transportation via Hope on Wheels.





Medicaid Transportation Information
We understand navigating Medicaid transportation services can be difficult. Hope on Wheels is based in Windham, Ohio and services surrounding areas. If you have questions or concerns, we are just a phone call away. Our drivers are punctual and local to better service you.
CareSource
Hope on Wheels is able to arrange your CareSource Medicaid transportation on your behalf. CareSource requires that you request your ride with 48-hour notice. Please call 234-430-9365 to speak with Hope on Wheels about your CareSource medicaid transportation needs.
Buckeye Health Plan
Buckeye Health Plan transportation services require members call directly 48 hours (two business days) in advance at 1-866-246-4358 (TDD/TTY: 1-800-750-0750) to schedule transportation. When you call, request Hope on Wheels.
Molina Healthcare
When you call Molina to schedule your ride, specify that you would like to use Hope on Wheels. Please call (866) 642-9279 to arrange transportation or if you have questions. For hearing impaired TTY/Ohio Relay, call (800) 750-0750 or 7-1-1 for assistance. Be sure to call no later than 2 business days in advance of your appointment.
Paramount
Hope on Wheels is able to provide your Paramount Medicaid ride. Call 1-866-837-9817 (TTY call 1-800-750-0750) between 7 a.m. and 7 p.m. and request Hope on Wheels as your transportation provider.
Don't See Your Provider?
That's OK! Call 234-430-9365 and let us see how Hope on Wheels can help you navigate your Medicaid ride.
Hope Town, Inc is 501c3 nonprofit dedicated to servicing the underserviced. What began as a Recovery Housing project has evolved into a means to service our community at large and improve the lives of Ohioans.