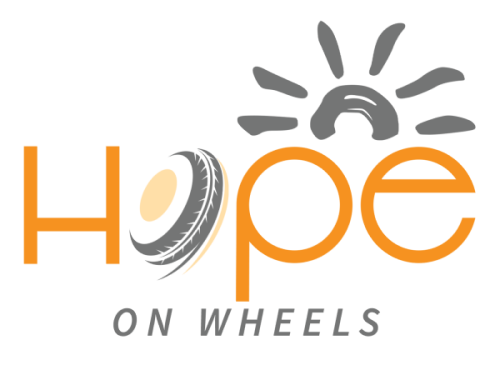 Hope Town is committed to providing non-emergency medical transportation (NEMT) to the general public, offering a vital link between individuals and their necessary transportation needs. We aim to bridge the transportation gap, ensuring everyone can access quality medical care and other critical life appointments.
Requesting a Medicaid Ride
Getting a Medicaid ride with Hope Town is simple! Follow these easy steps to request your ride:
Step #1: Call Your Insurance Provider
Initiate the process by calling the number on your insurance card to set up your Medicaid ride. If you want to utilize Hope Town services, please tell them: "I would like Hope Town to be my preferred transportation provider." They are not required to honor your request, but they will at least notice and do their best.
Step #2: Contact Hope Town Dispatch
Next, contact our dispatch team at 234-430-9365 and provide your confirmation number from your insurance provider. This step helps us secure your ride through our Hope Town portal. While your ride may be automatically assigned, calling us directly increases the likelihood that we can be your chosen ride provider.
Step #3: Stay Informed
Once your ride is booked, you will receive automatic notifications regarding the expected arrival time of your Hope Town transportation at 5:00 p.m. EST the day before your scheduled ride. We believe in keeping you informed and ensuring a smooth experience. Please indicate to our dispatch team if you prefer a text message, and this can be arranged!
Medicaid Transportation Information
We understand navigating Medicaid transportation services can be difficult. Hope on Wheels is based in Windham, Ohio and services surrounding areas. If you have questions or concerns, we are just a phone call away. Our drivers are punctual and local to better service you.
CareSource
CareSource requires that you request your ride with 48-hour notice. Please call the number on your insurance card to schedule transportation and request "Hope Town" as your preferred provider.
Buckeye Health Plan
Buckeye Health Plan transportation services require members call directly 48 hours (two business days) in advance at 1-866-246-4358 (TDD/TTY: 1-800-750-0750) to schedule transportation. When you call, request Hope on Wheels.
Molina Healthcare
When you call Molina to schedule your ride, specify that you would like to use Hope on Wheels. Please call (866) 642-9279 to arrange transportation or if you have questions. For hearing impaired TTY/Ohio Relay, call (800) 750-0750 or 7-1-1 for assistance. Be sure to call no later than 2 business days in advance of your appointment.
Paramount
Hope on Wheels is able to provide your Paramount Medicaid ride. Call 1-866-837-9817 (TTY call 1-800-750-0750) between 7 a.m. and 7 p.m. and request Hope on Wheels as your transportation provider.
Anthem
To get a ride: 1. Call Anthem Blue Cross Transportation Reservations at. 1-877-931-4755 at least 5 business days before your appointment.
Humana
To set up transportation, Call Access2Care at 855-739-5986 (TTY: 866-288-3133), Monday – Saturday, from 8 a.m. – 6 p.m., Eastern time. To cancel a ride, call at least 24 hours in advance.
United Health Care
To schedule a ride, members can call 1-800-349-1855, TTY 711, 2 days before their appointment.
Don't See Your Provider?
That's OK! Call 234-430-9365 and let us see how Hope on Wheels can help you navigate your Medicaid ride.
Hope on Wheels is honored to serve the Windham community and neighboring areas by offering reliable Medicaid transportation. Our commitment is to enhance accessibility, improve healthcare outcomes, and contribute to the overall well-being of our community.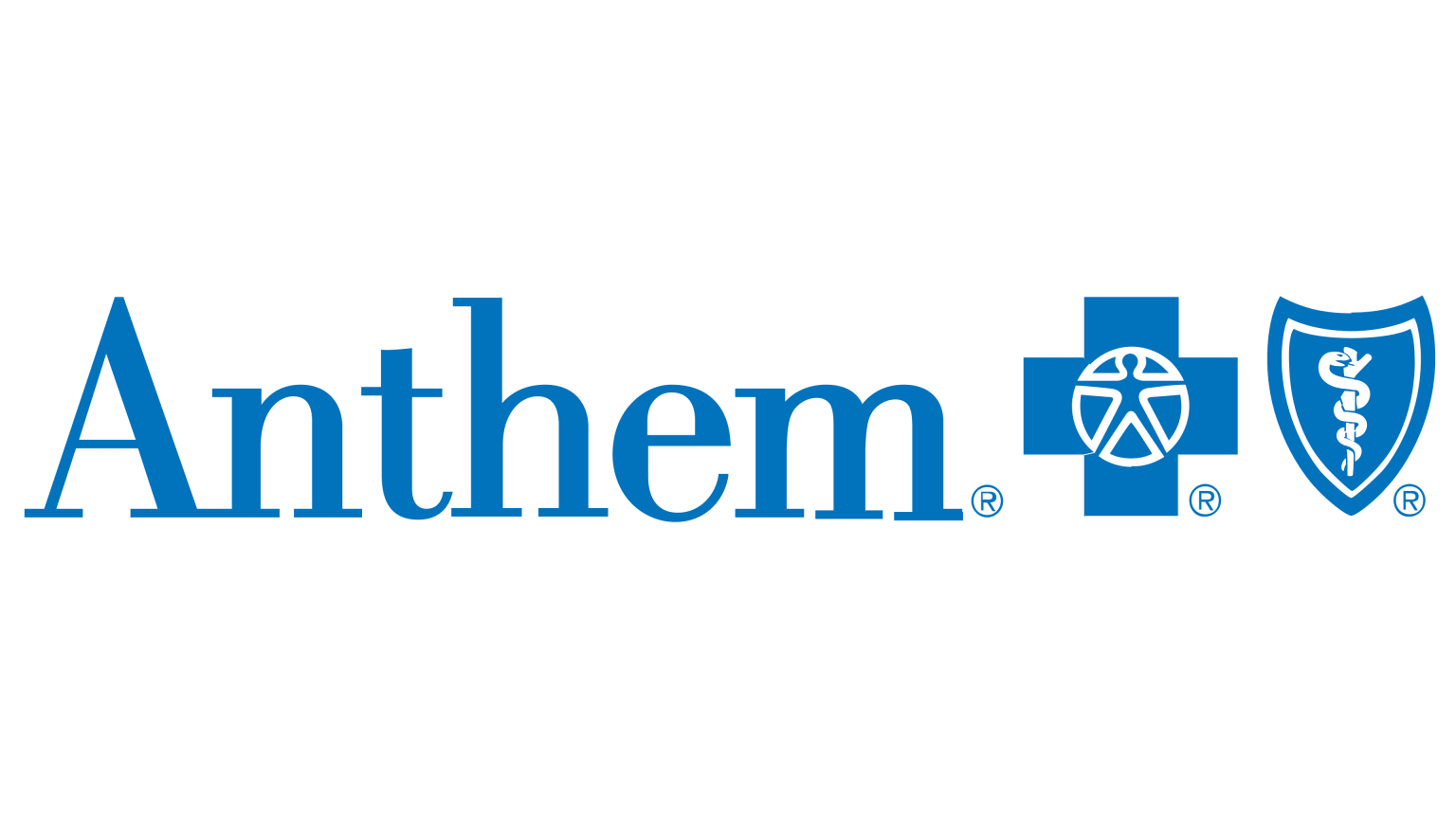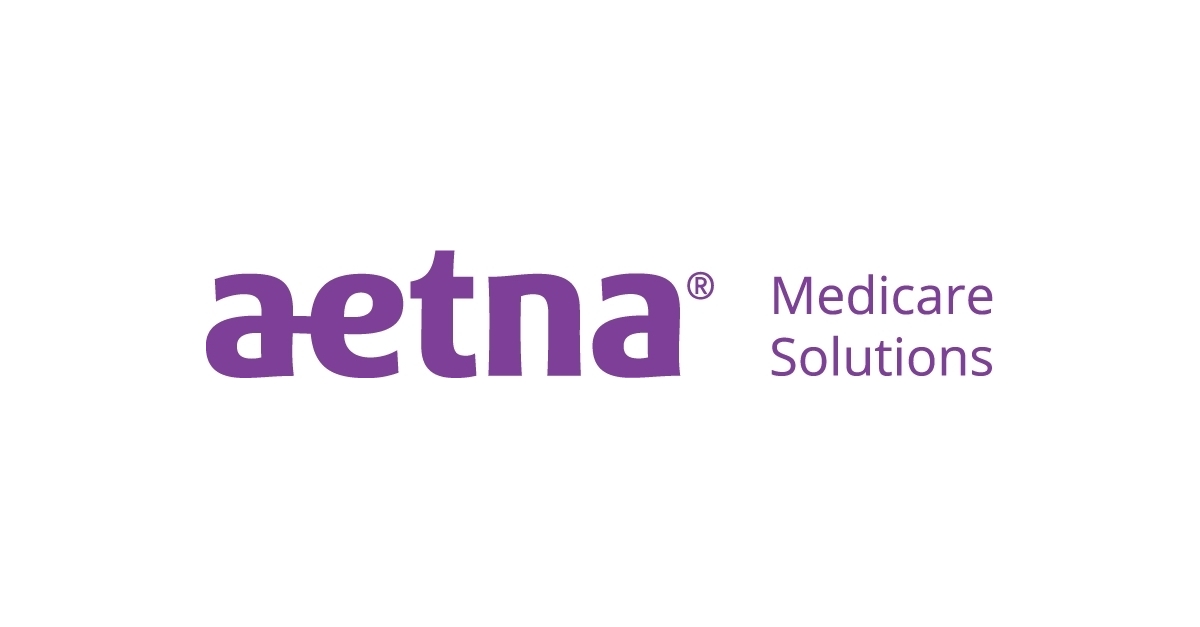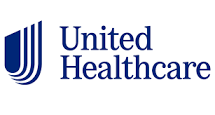 Hope Town, Inc is 501c3 nonprofit dedicated to servicing the underserviced. What began as a Recovery Housing project has evolved into a means to service our community at large and improve the lives of Ohioans.