Recovery Transportation
Our people have a critical need for transportation and the urgency is aggravated dramatically by COVID-19. They have an ever-increasing need for people in recovery to source transportation to treatment, employment, family, recovery meetings, shopping & recreation.
Ease, access & availability to transportation services have been further aggravated by the workforce crisis, making even traditional medicaid rides to medical appointments more difficult than ever! Residents are regularly late and subsequently stranded to/from appointments which is why this is an urgent need to control/improve transportation for this vulnerable population trying to improve their lives.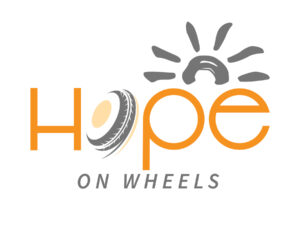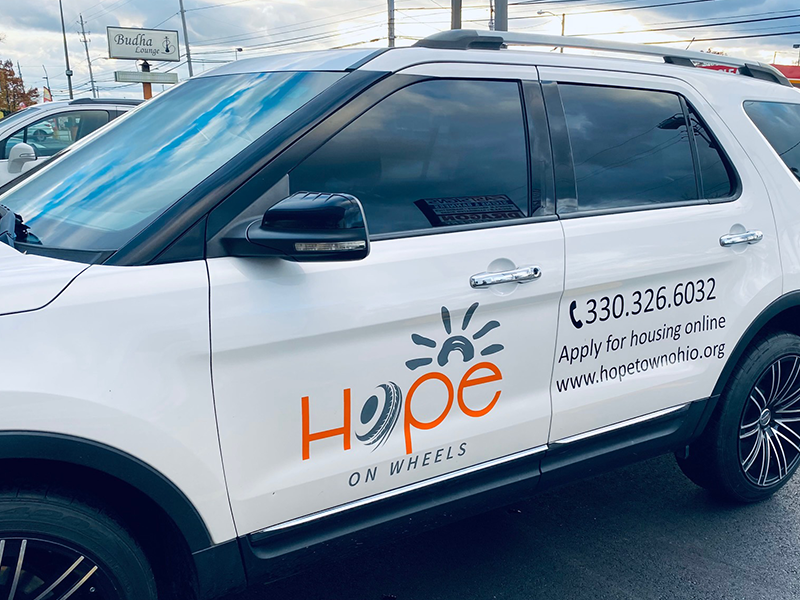 It is critical that we do this now, it will save lives. This vital service will be available to transport people in recovery to employment, treatment, detox, court, probation, recovery meetings, social events, shopping.
Hope Town has a solid reputation and the trust & respect of our community partners (Elected officials, JFS, OMG, Probation, Courts, Employers, etc..). They all understand the critical importance of this service and we will work to secure contracts, which will make this business sustainable in 6-12 months.
We desire to establish a recovery-focused transportation service that will grow in size and scope until the need is satisfied. We will then further develop it as social enterprise for those in recovery (as appropriate) as a vehicle for development, growth, meaning and purpose.
This request fits our mission because transportation can not only improve the outcomes of our community residents and community partners…but it can become a viable, supportive career path for people with addiction to get involved and remain involved in giving back.
Donate to our Transportation Fund
We are working to raise money to grow our transportation company to serve our local recovery community. We plan to purchase two more vehicles to meet increasing demand.
In-County
Weekday hours (8AM – 5PM): $1.75/mile
Weekends & evenings: $2.00/mile
Out-of-County
Weekday hours (8AM – 5PM): $2.00/mile
Weekends & evenings: $2.25/mile
Complimentary
Any ride that is free to resident must be first approved by David or Ted (and based on availability). Examples include: Local 12 step meetings, Recovery events, grocery, backup & short notice treatment, probation, prescriptions, etc…
Discounted
Any discounted rate ride must be approved by David or Ted (and subject to availability). Discounted rates are offered to Hope Town residents for personal rides.
$1.00/mile (billed to resident)
Community
Hope on Wheels aims to provide reliable and affordable transportation to persons in recovery. Both Hope Town Recovery Housing residents and our local recovery community may use Hope on Wheels ride services. Please allow up to 48-hours to coordinate a ride. Wait times may be longer during weekends and holidays.
Residents
Hope Town Recovery Housing residents are eligible to receive complimentary rides and discounted rates. These types of rides include meetings, probation, pharmacy trips, etc. See the Rates section for more information. Please allow up to 48 hours to process your request. Wait times may be longer on holidays and weekends.
Only submit a payment to Hope on Wheels if you have an approved ride request. If you were not provided an amount to pay, your ride may not be approved. Persons who have been instructed to use this form and provided an amount to pay, please proceed with your payment.
Now Open
Men's Housing Available Now! Women's Housing Now Open and Accepting Applications!