Help out with Hope Town Recovery Housing
We have been honored with the outpouring of support for our recovery housing in Windham! Windham's leadership (Mayor, council, administration, Chief of Police) and residents have embraced this idea and have generously donated their time and resources to make this happen! County leadership and residents have also embraced this and donated time and resources…the number of donors and volunteers has been humbling…thank you!
Help Give Hope!
Hope Town Recovery Housing is a non-profit organization committed to improving the lives of those suffering with addiction by providing clean, safe, structured housing. We also provide daily peer support to help residents recover their lives.
Social model, peer-led recovery housing is proven to work. By providing this type of housing, along with peer support and combined with supported employment… We can expect better outcomes for the person and the community.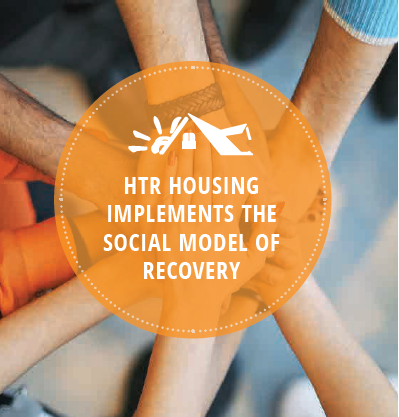 Volunteerism
Skilled and general help to deliver donations, paint, landscaping, securing donations, installations, assembly, minor maintenance, etc.
Financial Donations for
Building conversion
Rental scholarships
Transportation
Employment support
Physical Donations
Building Materials
Appliances
Furniture
Artwork
Household goods
Cleaning supplies